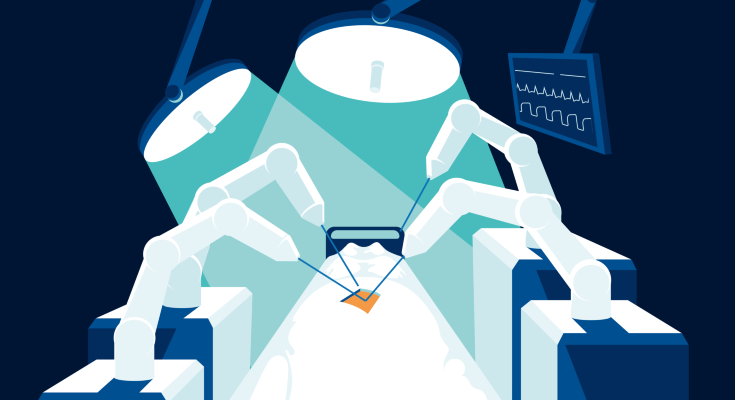 François Chadebecq

Laurence B. Lovat

Danail Stoyanov
Featured
Primary sclerosing cholangitis (PSC) is closely associated with inflammatory bowel disease (IBD) and potentially provides unique insights into the gut–liver axis. This Review explores these links and provides an overview of the gut microbiome in PSC, including PSC–IBD, exploring related hypotheses of disease mechanisms.

Johannes R. Hov

Tom H. Karlsen

Gastric and gastro-oesophageal cancer is a leading cause of cancer-related death worldwide with a poor prognosis. This Review provides a comprehensive overview of current treatment strategies set on a molecular basis, and discusses future therapeutic avenues.

Maria Alsina

Virginia Arrazubi

Josep Tabernero

Intestinal gluconeogenesis (IGN) is a conserved mechanism documented in all vertebrates and it has a crucial role in energy homeostasis and metabolic processes. This Perspective provides an overview of IGN and discusses its importance in natural selection.

Amandine Gautier-Stein

Gilles Mithieux
Silvio Danese

Virginia Solitano

Laurent Peyrin-Biroulet

Johannes R. Hov

Tom H. Karlsen

Maria Alsina

Virginia Arrazubi

Josep Tabernero

François Chadebecq

Laurence B. Lovat

Danail Stoyanov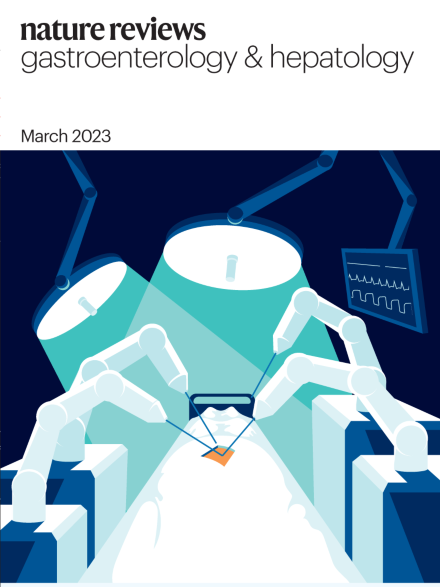 Announcements
Leading experts describe their key advances of the year. Topics covered include: IBD; IBS; pancreatic cancer; gut-brain axis; gut microbiota; NAFLD and obesity; ALD

FREE ACCESS - This Collection covers the COVID-19 pandemic and its implications for patients with gastrointestinal and liver diseases.

Follow us for news about the journal and the latest updates from the gastroenterology and hepatology field.

In this article series, Nature Reviews Gastroenterology & Hepatology examines the cutting-edge techniques and technologies currently applied in gastrointestinal and liver research and clinical practice, and the approaches that might be available to investigators, clinicians and surgeons in the future.