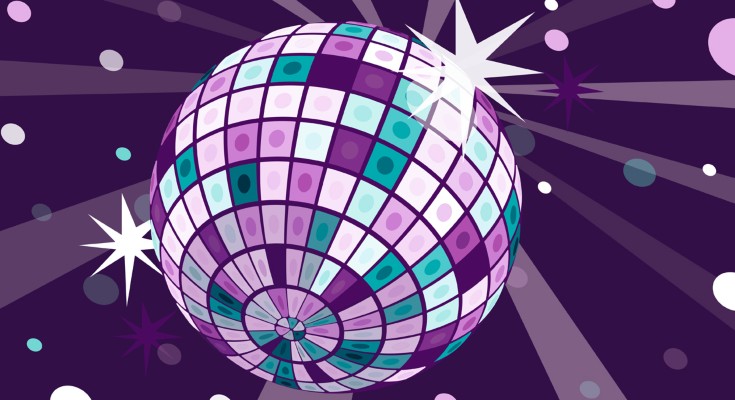 This Review highlights mechanisms of glucagon secretion from pancreatic α-cells, including paracrine actions in islets and α-cell–β-cell crosstalk.
Featured
This Review highlights the latest advances in our understanding of the mechanisms of action of metformin. Potential repurposing of metformin for other indications is also discussed.

Marc Foretz

Bruno Guigas

Benoit Viollet

The carbohydrate-responsive element binding protein (ChREBP) senses intracellular carbohydrates and activates many target genes, including those crucial for de novo lipogenesis in hepatocytes. This Review discusses mechanisms that regulate ChREBP activity, the role of ChREBP in nonalcoholic liver disease (NAFLD) and emerging NAFLD drug targets.

Marion Régnier

Thaïs Carbinatti

Catherine Postic

Mammals are highly susceptible to being permanently influenced by maternal factors and nutritional status during the intrauterine and early postnatal periods. This Review summarizes and discusses the potential role of several adipokines, including leptin and adiponectin, in inducing metabolic programming through their effects during development.
Sofie Hædersdal

Andreas Andersen

Tina Vilsbøll

Marion Régnier

Thaïs Carbinatti

Catherine Postic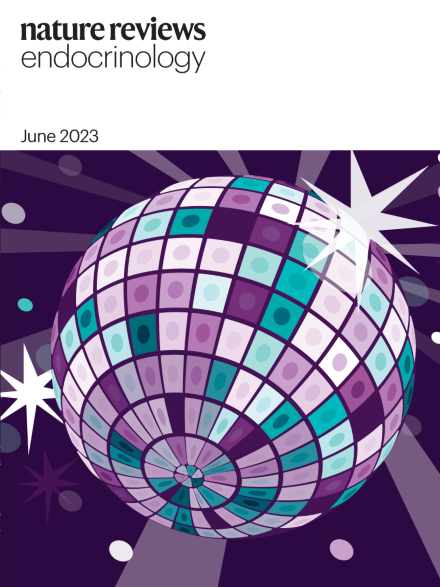 Type 2 diabetes mellitus is a progressive disease requiring regular monitoring and therapeutic changes. It is important that healthcare professionals embrace both ends of the spectrum of therapeutic inertia, including appropriate advancement and de-intensification of therapies.

Kamlesh Khunti

Alice Y. Y. Cheng

Artificial intelligence has already revolutionized various fields in medicine and research. Due to the complex and interconnected nature of the endocrine system, it is an ideal area to further exploit and maximize the potential benefits of artificial intelligence.

Ioannis T. Oikonomakos

Charlotte Steenblock

Stefan R. Bornstein

The path to becoming a clinical academic researcher is arduous and convoluted, with many hurdles. A good mentor is key to growth and development, not only as one embarks on the journey, but also as a 'sounding board' throughout one's career.

Maria Fleseriu

Dawn Shao Ting Lim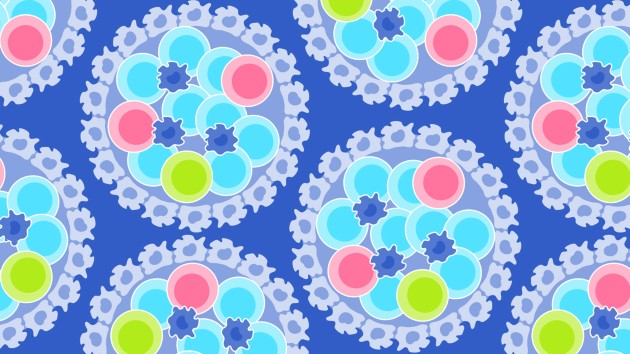 The endocrine pancreas is composed of clusters of cells, or islets, which secrete endocrine factors important for systemic metabolism, including insulin and glucagon.