Featured
Recent studies have revealed that the evolutionary impact of plasmids goes above and beyond their being mere gene delivery platforms. In this Review, Rodríguez-Beltrán, San Millán and colleagues discuss the advances that underscore the importance of plasmids in bacterial ecology and evolution beyond horizontal gene transfer.

Jerónimo Rodríguez-Beltrán

Javier DelaFuente

Álvaro San Millán

Microorganisms produce and excrete an array of metabolites with different physico-chemical properties and biological activities. In this Review, Garbeva and colleagues highlight recent discoveries concerning microbial volatile compounds and their roles in intra-kingdom and inter-kingdom communication, and discuss the potential biotechnological applications of microbial volatiles, as well as challenges and perspectives in this emerging research field.

Laure Weisskopf

Stefan Schulz

Paolina Garbeva

In this Review, Salje describes the key features of the best-studied Rickettsiales species that are pathogenic to humans or animals, or otherwise important for human health and the molecular basis of their interactions with mammalian host cells.
Jerónimo Rodríguez-Beltrán

Javier DelaFuente

Álvaro San Millán

Andreas Kappler

Casey Bryce

Elizabeth D. Swanner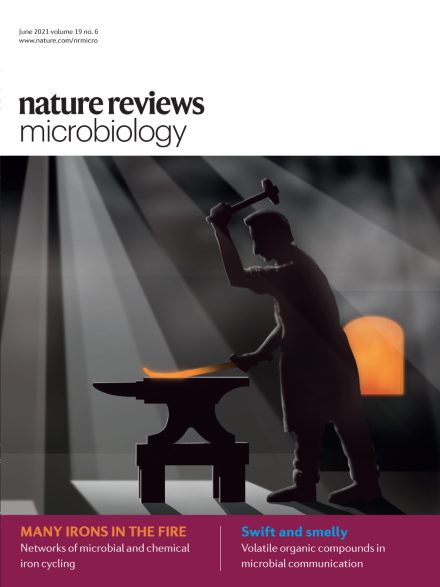 Announcements
The Nature Reviews journals filter and highlight the most impactful research.Take a look at this animation to learn how Nature Reviews can help you stay up-to-date in your field, or visit www.springernature.com/naturereviews
Adrian Tett

Edoardo Pasolli

Nicola Segata

Elizabeth K. Mallott

Katherine R. Amato

Angel Rivera-Calzada

Nikolaos Famelis

Sebastian Geibel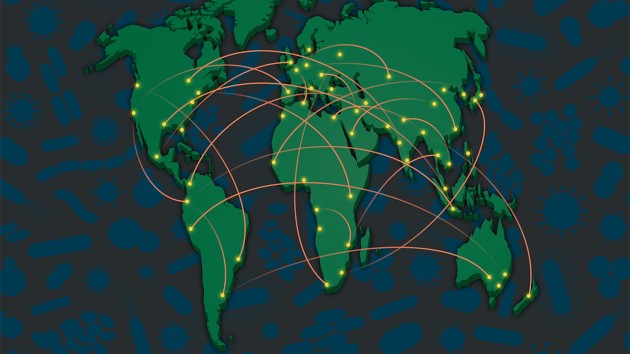 Infectious disease outbreaks threaten human, animal and plant health, and they have implications for global health, food security, biodiversity and economic stability.