Katy Börner

Sarah A. Teichmann

Griffin Weber

Katarzyna Koltowska

Kazuhide S. Okuda

Benjamin M. Hogan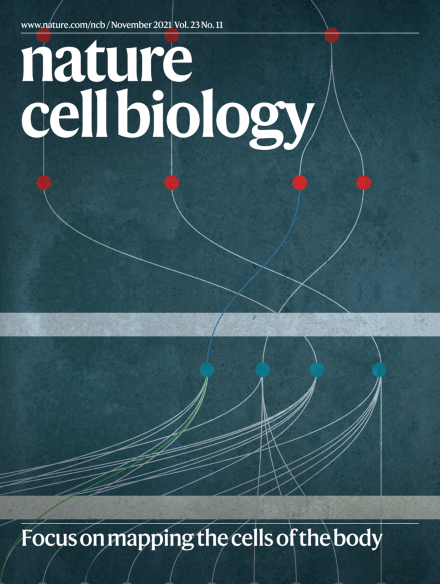 To address health disparities and facilitate increasingly personalized treatments, we need to develop new models for basic and disease research that reflect diverse ancestral backgrounds and sex, and ensure that diverse populations are included among donors and research participants.

Rick Horwitz

Ekemini A. U. Riley

Ruwanthi N. Gunawardane

Consistent integration and annotation of the vast data collected with advanced sequencing technologies will be key to unlocking cell biological insights. We now present a Focus of Perspective articles that discuss ways to improve knowledge consolidation towards generating a human reference atlas.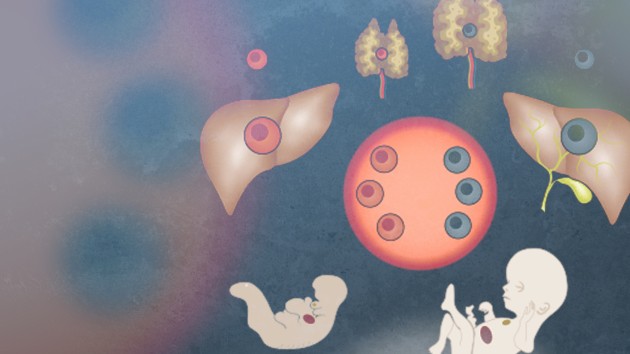 In this Focus, we highlight progress in the use of single-cell technologies to analyze large datasets to map cellular diversity in entire organisms, examine cell types and states, cellular interactions and functions.