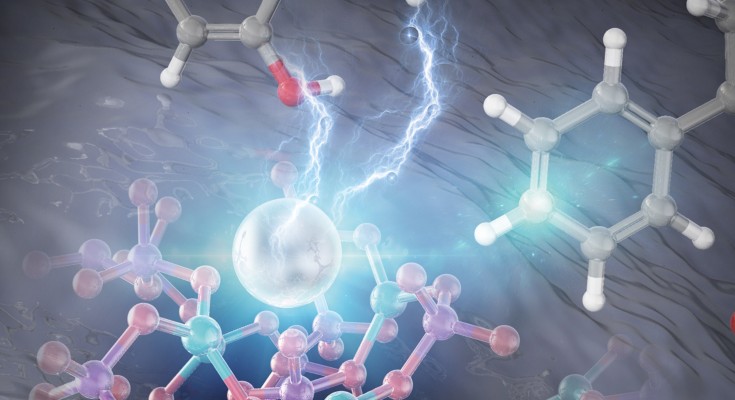 Nature Catalysis covers all areas of catalysis, incorporating the work of scientists, engineers and industry. April issue now live.
Featured
The Fischer–Tropsch product, water, is regularly hypothesized to be the driving force for catalyst deactivation. Cobalt nanoparticles may be oxidized to CoO, form mixed-metal oxides with supports, or sinter to larger particles. This Comment discusses the feasibility of these deactivation pathways, highlighting the importance of in situ characterization.

Moritz Wolf

Nico Fischer

Michael Claeys

This Comment articulates simple metrics that can guide early catalysis research to make the manufacture of fuels and chemicals sustainable and affordable. These metrics cover resource efficiency (waste/CO2 production, selectivity) as well as conversion performances that look at different aspects of the process.

N-Heterocyclic carbenes are versatile ligands that can be used to modulate the properties of metallic surfaces. This Review focuses on efforts to tune the reactivity of metal-based heterogeneous catalysts by such molecular species, providing an overview of the techniques to study carbene–surface interaction and examples of successful catalytic reactions based on this approach.

Maximilian Koy

Peter Bellotti

Frank Glorius
Wei Peng

Xiaoyang Qu

Binju Wang

Lucy van Dijk

Ruchuta Ardkhean

Stephen P. Fletcher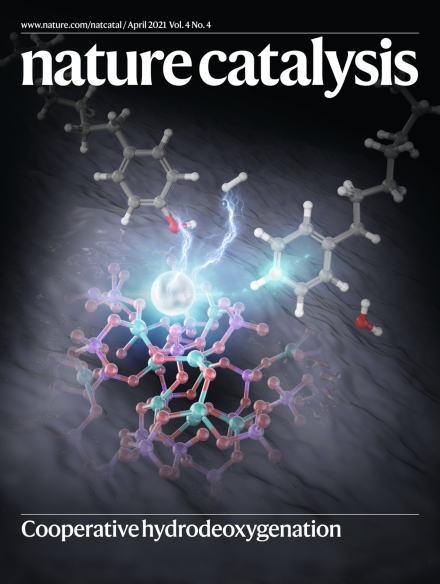 Announcements
Stay up to date with the latest in catalysis news and research. Register for the e-alert to get content delivered directly to your inbox.

As a result of the significant disruption that is being caused by the COVID-19 pandemic we are very aware that many researchers will have difficulty in meeting the timelines associated with our peer review process during normal times. Please let us know if you need additional time. Our systems will continue to remind you of the original timelines but we intend to be highly flexible at this time.