2020 tables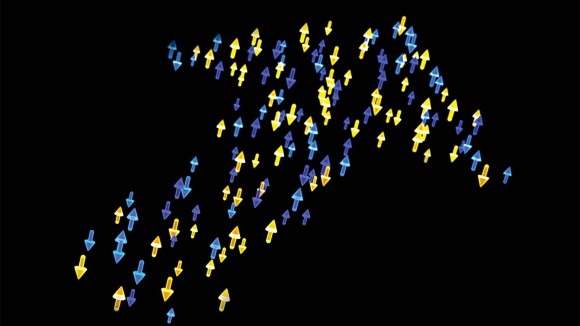 Tables
The 2020 tables are based on Nature Index data from 1 January 2019 to 31 December 2019.
Nature Index badges
Claim a custom badge for your institution's performance in the 2023 annual tables.
Nature Strategy Reports
Simple insights to support decisions that impact your organisation
The reports created for you by our subject matter experts combine compelling insights with Nature's trust and authority. Get an in-depth analysis of your and your peers' research performance, including a breakdown of relative strengths and weaknesses. All of which is crafted using data and tools from across Nature Research Intelligence, covering all major disciplines and all regions of the world.