2019 tables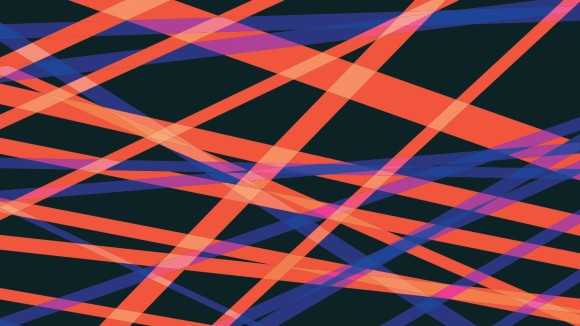 Tables
The 2019 tables are based on Nature Index data from 1 January 2018 to 31 December 2018.
Subject areas
Nature Index badges

Unlock a personalised badge for your institution's outstanding performance in the 2023 annual tables!

Exclusive recognition

Promote your excellence

Establish credibility

Nature Strategy Reports

Identify research insights to guide research strategy and grow your impact with our Nature Strategy reports.

Actionable insights into research performance.

Detailed analysis of strengths and weaknesses.

Covers all major disciplines and regions of the world.
Sectors