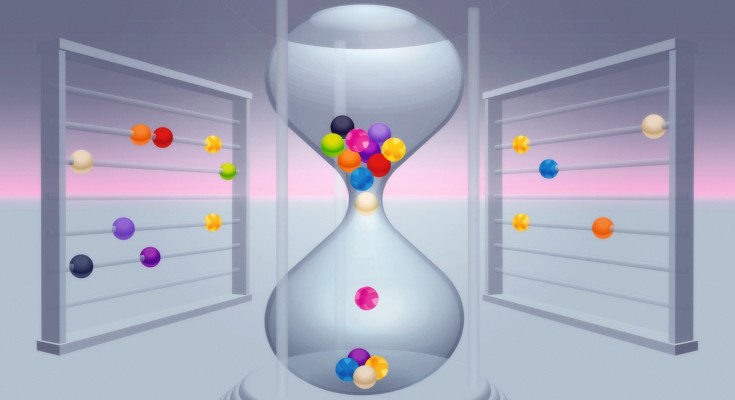 Mary Lauren Benton

Abin Abraham

John A. Capra
Featured
From the June 2021 issue onwards, Nature Reviews Genetics will publish Journal Club articles, which explore a historical scientific publication that has served as inspiration to the author.

Neil Gemmell recalls the pioneering work published in 1968 by Britten and Kohne, which ignited in him an enduring fascination as to why eukaryotic genomes contain substantial fractions of repetitive DNA.

Qifa Zhang describes how a 2008 publication in Nature Biotechnology on transgenic purple tomatoes inspired him to tackle food security by improving the nutrient and culinary value of black rice.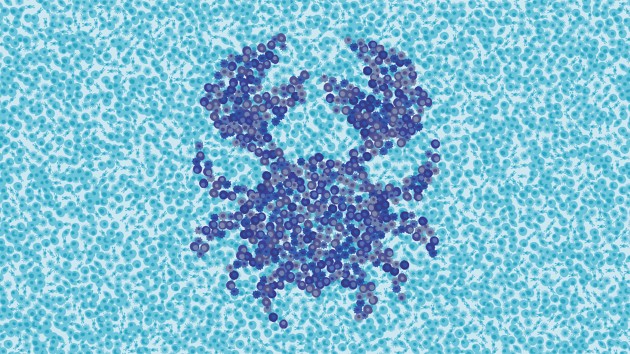 The ancient physician Hippocrates described the projection of blood vessels from a collection of cells as 'karkinos', the Greek word for crab.