Featured
Steiner highlights a study by Protacio et al., which has identified molecular mechanisms underlying the plasticity of meiotic recombination in Schizosaccharomyces pombe.

In this Journal Club, Itay Tirosh highlights a 2011 publication by Gupta et al., which showed that cells undergo frequent stochastic transitions between distinct states in breast cancer cell lines.

Lillian Musila highlights a paper by Quick et al., which reported the use of portable nanopore sequencing for on-site, real-time genomic surveillance during the 2014–2016 Ebola virus epidemic.
Oliver Rackham

Aleksandra Filipovska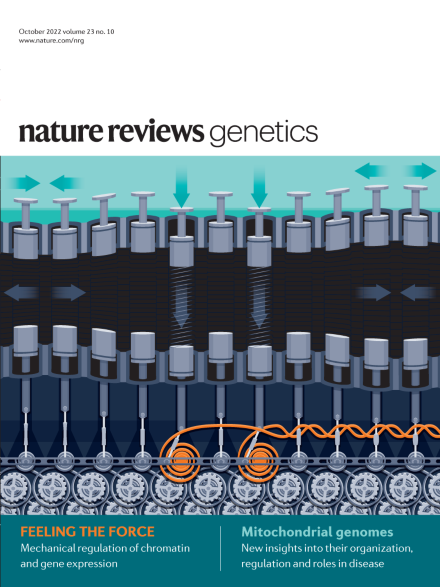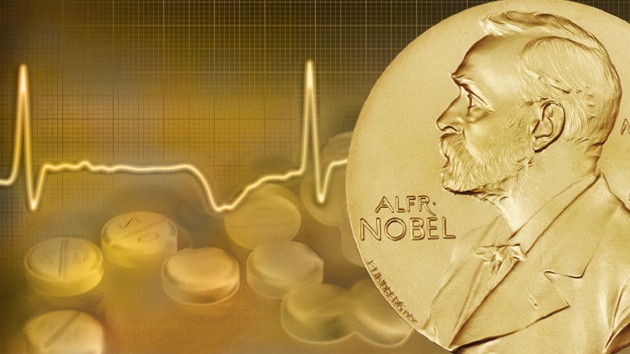 The 2022 Nobel Prize in Physiology or Medicine was awarded to Svante Pääbo "for his discoveries concerning the genomes of extinct hominins and human evolution".