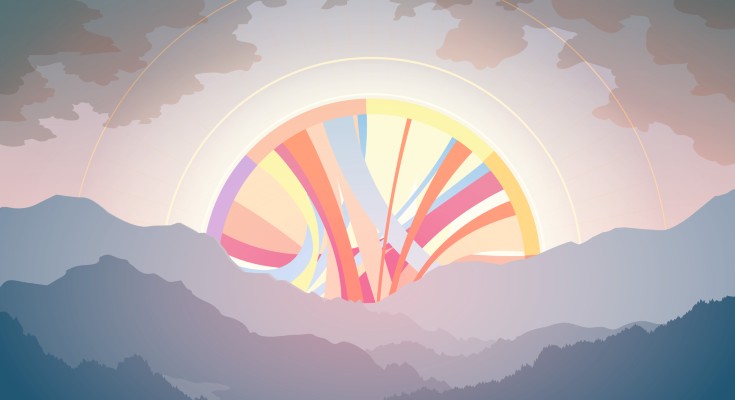 Learn more about this and other topics in our December issue
Ana C. Veneziani

Eduardo Gonzalez-Ochoa

Amit M. Oza
Ana C. Veneziani

Eduardo Gonzalez-Ochoa

Amit M. Oza

Apostolia M. Tsimberidou

Michael Kahle

Funda Meric-Bernstam

Amit G. Singal

Fasiha Kanwal

Josep M. Llovet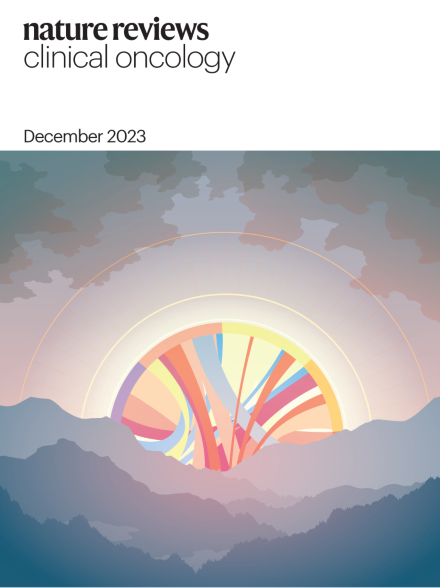 Announcements
The article "Progression-free survival, disease-free survival and other composite end points in oncology: improved reporting is needed" from A. Walia et al. will be freely available while the December 2023 issue is featured on the journal's homepage

In this Collection, you can find the latest articles published in Nature Reviews Clinical Oncology that discuss trends in cancer incidence and mortality.

Read all the COVID-19-related contents published in our journal, which will be freely available during the pandemic.
Projected increases of cancer-attributable health-care costs, accompanied by staff shortages, will impose future economic and operational challenges on national health-care systems. Herein, we highlight a series of clinical and health economic rationales in support of publicly funded clinical trial teams that conduct real-world dose-reduction trials aiming for adjustment of cancer drug label doses to reduce not only the financial burden on payers, but also the toxicity burden on patients.

Kim Theilgaard-Mönch

Lars Holger Ehlers