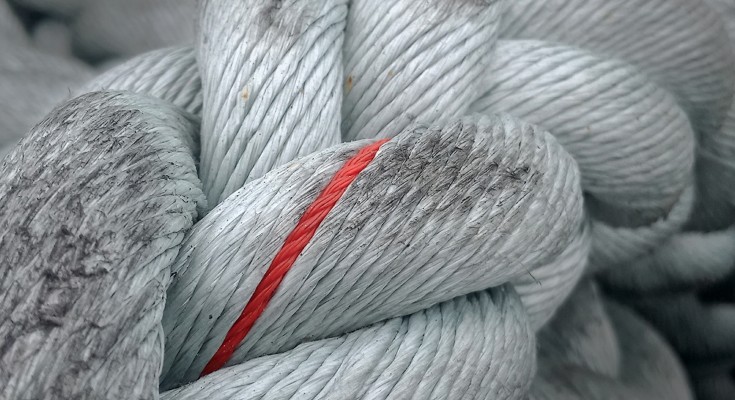 AbSplice is a model that predicts the effect of DNA variation on tissue-specific RNA splicing.
Shengcheng Dong

Nanxiang Zhao

Benjamin C. Hitz

Ryuya Edahiro

Yuya Shirai

Yukinori Okada

Brian C. Zhang

Arjun Biddanda

Pier Francesco Palamara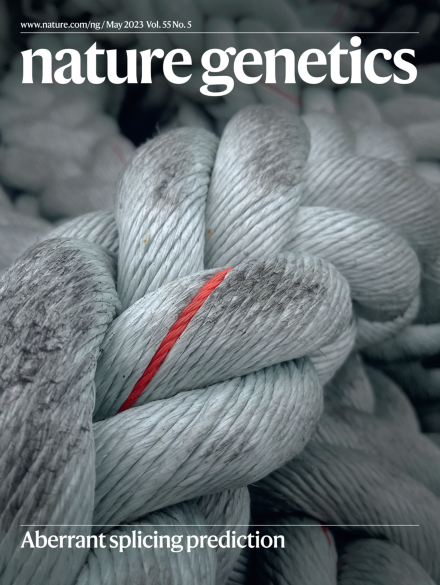 Current ontologies of race, ethnicity and genetic ancestry rely on categorization, but have limitations — as exemplified by multiracial individuals. We argue that including these individuals will foster inclusion by better capturing complex identities, with equity benefits for the full human population.

Daphne O. Martschenko

Hannah Wand

Genevieve L. Wojcik

As computational analysis becomes ever-more ubiquitous for researchers, the deposition of the underlying code is now an expected part of publication. Shortcomings in code sharing can lead to delays in peer review and publication, as well as reproducibility issues that are easily avoided with author preparation.