Caroline Emmer De Albuquerque Green

Carol Brayne

Terrie E. Moffitt

David Burnes

Karl Pillemer

Lynn McDonald

Wenming Huang

Chun Kew

Adam Antebi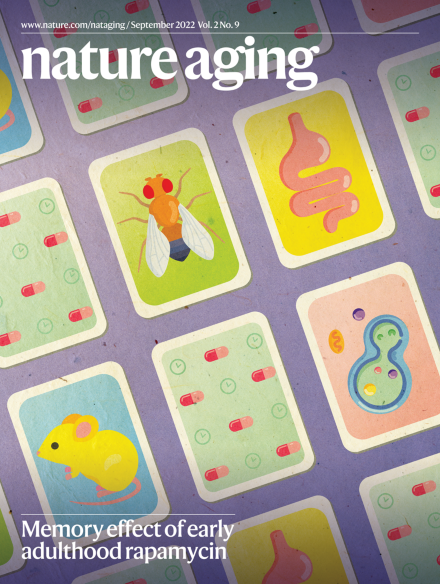 Caroline Emmer De Albuquerque Green

Despite widespread acknowledgment of the problem, and initiatives to address it, the underrepresentation of women in science remains a reality. Advancing toward equal representation requires conscious and sustained efforts. Here, we assess and reflect on the representation of women among the authors of commissioned content in Nature Aging.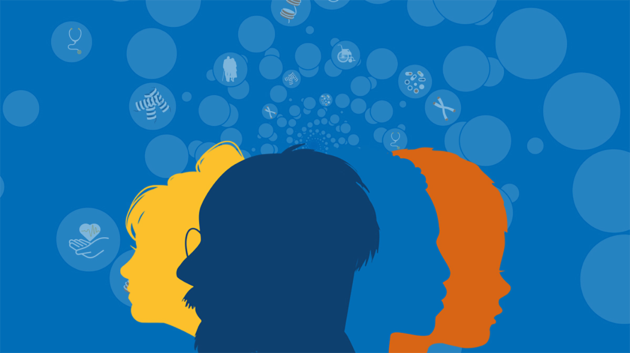 Our understanding of the biology of aging and longevity has grown tremendously over the past two decades.