Caroline Emmer De Albuquerque Green

Carol Brayne

Terrie E. Moffitt

David Burnes

Karl Pillemer

Lynn McDonald

Wenming Huang

Chun Kew

Adam Antebi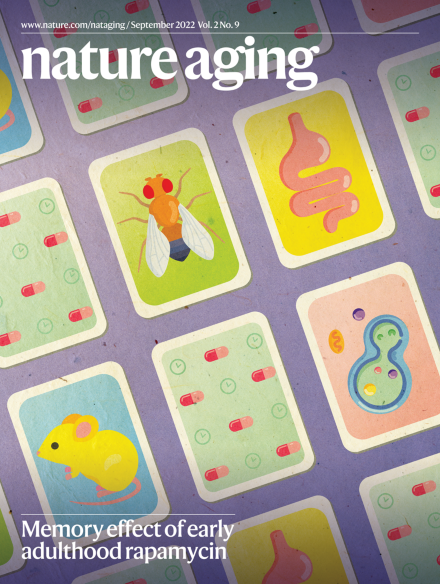 Announcements
Nature Aging's editors have put together a list of conferences on aging and aging-related diseases. We look forward to meeting you at some of these conferences!

This Outlook on Ageing, a supplement to Nature, explores topics such as measuring biological age, super-centenarians, aging societies, and more.
The aging research field has largely focused on reversing aging-related changes in the body. However, emerging evidence about the gut microbiome indicates that it may not be optimal to just turn back the clock. Here, we advocate for a more tailored and function-focused approach promoting health across the lifespan.

Tomasz Wilmanski

Sean M. Gibbons

Nathan D. Price

Caroline Emmer De Albuquerque Green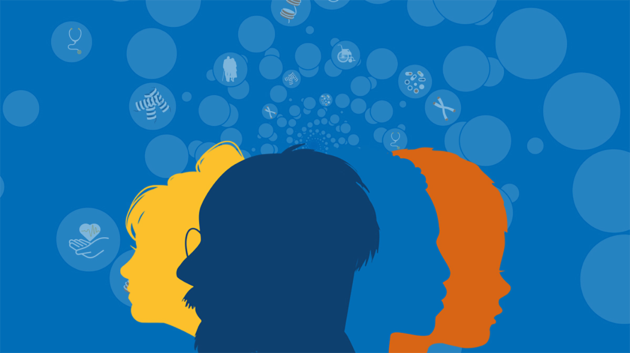 Our understanding of the biology of aging and longevity has grown tremendously over the past two decades.