Nathan Gamarra

Geeta J. Narlikar

Lifei Li

Lijuan Yan

Zhucheng Chen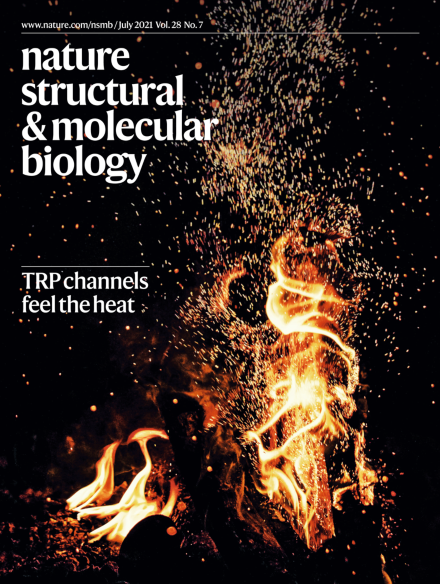 Announcements
Celebrating the future of structural biology: In honor of the 50th anniversary of the Protein Data Bank, Nature Methods and Nature Structural & Molecular Biology present a collection that brings together reviews, classic papers, announcements and specially commissioned Comments by researchers from diverse areas of structural biology who share their views on both the past and future of the field.
Atomic force microscopy (AFM) is unique in visualizing functional biomolecules in aqueous solution at ~1 nm resolution. By borrowing localization methods from fluorescence microscopy, AFM has been shown to discern structural domains that may be separated by only a few Ångströms.

Xuepeng Wei

Ronen Marmorstein

Kenneth Verstraete

Koen H. G. Verschueren

Savvas N. Savvides

A new cryo-EM study reveals how ATP hydrolysis in the p97 ATPase is coordinated to unfold the protein's substrates and provides new foundations for the design of small molecule therapeutics targeting p97 in cancer, neurodegeneration and viral infection.

A series of high-resolution cryo-EM structures of substrate-engaged human p97 AAA ATPase reveal critical conformational changes of the intersubunit signaling motifs, which contribute to the spiral staircase conformation of the D1 and D2 rings of p97.

Man Pan

Yuanyuan Yu

Minglei Zhao

The autophagy protein Atg8 regulates autophagosome biogenesis and mediates cargo recruitment in different types of selective autophagy, but the molecular mechanisms mediating Atg8 functions during autophagosome biogenesis have been unclear. A study published in Nature Structural & Molecular Biology now shows that lipidated Atg8 possesses physicochemical activity that regulates membrane morphology, which underlies efficient autophagosome biogenesis.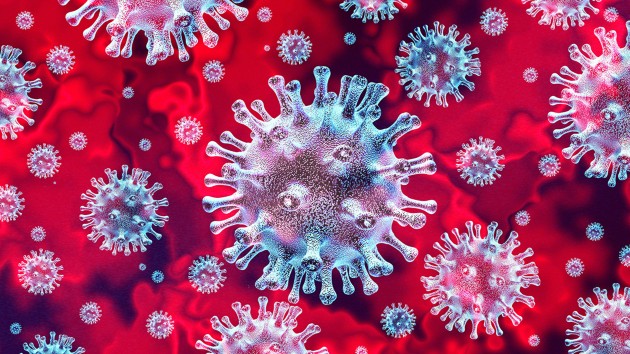 To support urgent research to combat the ongoing outbreak of COVID-19, caused by the novel coronavirus SARS-CoV-2, the editorial teams at Nature Research have curated a collection of relevant articles.