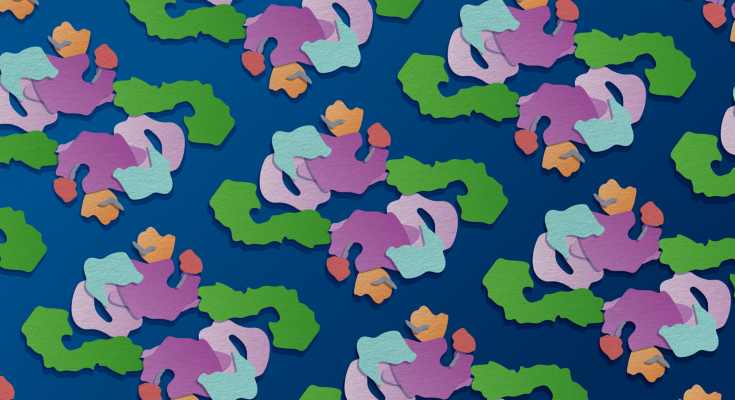 Structural and functional features of nutrient-mediated mTORC1 regulation
Featured
This Consensus Statement addresses the definition, nomenclature and classification of long non-coding RNAs, and provides a shared viewpoint on their features and functions. The authors also discuss research challenges and provide recommendations to advance our understanding of long non-coding RNAs.

John S. Mattick

Paulo P. Amaral

Mian Wu

Extracellular vesicles (EVs) have emerged as important players in intercellular communication, carrying proteins, lipids, nucleic acids and various signalling molecules between cells. Unravelling how these different cargoes are sorted into EVs in a regulated and context-specific manner is essential to understanding the specificity of EV-mediated signalling.

Andrew C. Dixson

T. Renee Dawson

Alissa M. Weaver
Claire Goul

Roberta Peruzzo

Roberto Zoncu

Louise Richardson

Scott G. Wilcockson

Caroline S. Hill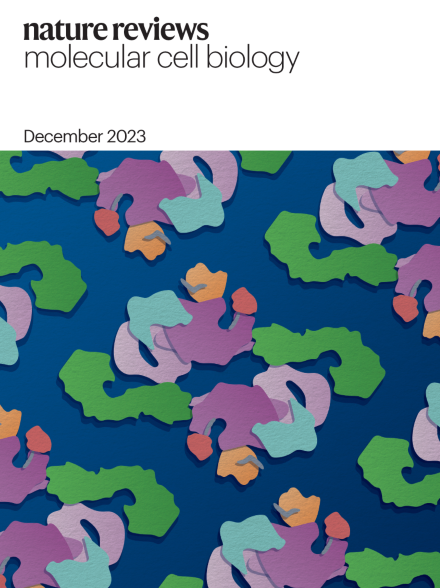 Announcements
Are you an early-career researcher/new principal investigator and are interested in sharing your experiences with others? NRMCB has opened a space to do just that! If you like the idea, please get in touch with us at nrm@nature.com with suggestions for potential content for this section.

Share your Tools of the Trade

Are you an early-career researcher who is working with a cool tool or method? Would you like others to learn about it? Let us know! We are introducing Tools of the Trade articles to showcase the role of ECRs in driving technological advancements in molecular cell biology. Email us at nrm@nature.com the method/tool you'd like to write about and why it's important.

Nature Reviews Molecular Cell Biology is committed to facilitating training in peer review and to ensuring that everyone involved in our peer-review process is appropriately recognised. We have therefore joined an initiative to allow and encourage established referees to involve one early-career researcher in our peer-review process.

Check out our new structure–function article series, in which we collate Reviews that present important structural findings and illuminate their mechanistic and functional significance.
This article series brings together Reviews that focus on key advances in understanding membrane biology as well as the regulation and functions of their lipid components, including their roles as bioactive molecules and their interplay with metabolism.