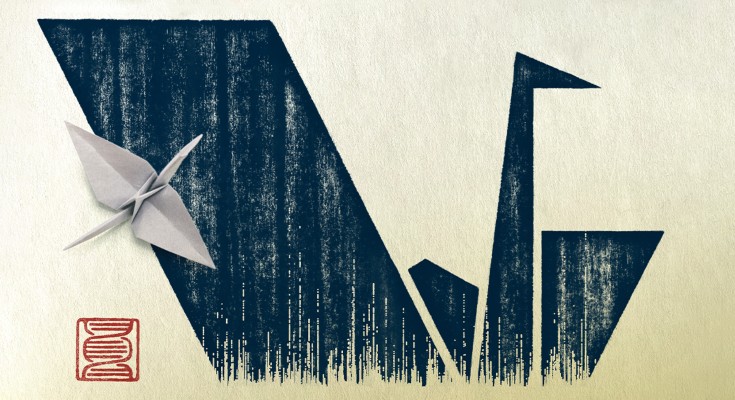 Saori Sakaue

Masahiro Kanai

Yukinori Okada
Announcements
Nature Genetics is taking part in Guided Open Access (OA), a pilot designed to make the process of publishing open access simpler, quicker, and more efficient. In Guided OA, an article is considered collaboratively at a group of associated journals, and authors are then guided through the process to find the best home for their work.
Although it should be a given that scholarly communication must be clear and accurate, researchers, particularly those in the field of human genetics, can also promote the responsible reporting of their findings to a broader public audience in ways that heighten understanding and reduce misinterpretation.

Here we introduce 'FAQs on Genomic Studies' (FoGS), an open-access repository of explanatory documents that accompany genomic analyses in social and behavioral genomics. For fields such as social and behavioral genomics that are shaped by an ugly history and uncertain future, socially and ethically responsible research and research communication are crucial. FoGS amplifies one such approach towards responsible research communication.

Daphne Oluwaseun Martschenko

Benjamin W. Domingue

Sam Trejo
Nature Genetics publishes the very highest quality research in genetics, encompassing genetic and functional genomic studies on human and plant traits and on other model organisms.
Nature Genetics is a monthly journal publishing the best research from across the field of genetics, with our broad scope ensuring that work published reaches the widest possible audience. All editorial decisions are made by a team of full-time professional editors.
Nature Genetics publishes work including original research articles, Reviews, Correspondence and commissioned content.
This section will help you when preparing your manuscript for initial submission and resubmission to Nature Genetics.

All manuscripts must be submitted electronically through our online submission system.

Nature Genetics is editorially independent of the other Nature-branded journals.
Like all Nature journals, Nature Genetics is staffed by a dedicated team of professional editors with relevant educational and research backgrounds.
Contact information for editorial staff, submissions, the press office, institutional access and advertising at Nature Genetics