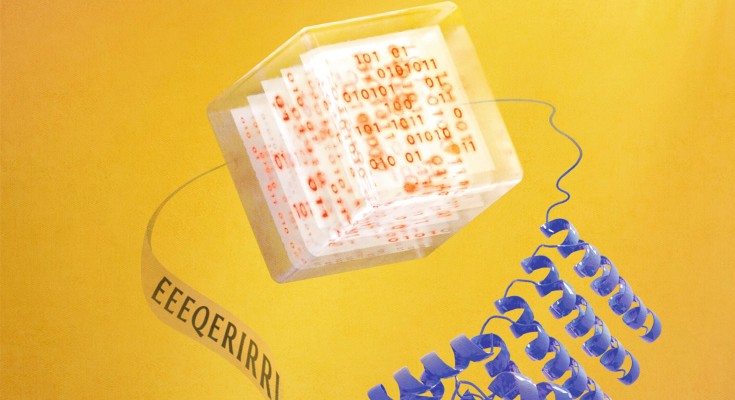 RGN2 predicts a protein's structure from its sequence without a multiple sequence alignment
Ji Chen

Mengyin Chen

Ting F. Zhu

Pierre-Alain Clavien

Philipp Dutkowski

Mark W. Tibbitt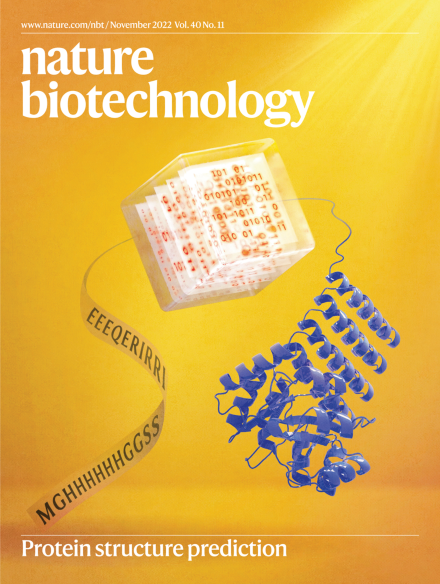 Announcements
Our annual survey highlights academic startups that are, among other things, designing circular RNA therapeutics, tackling cancer with arenaviruses, creating psychedelics without the trip, editing genes and cells in vivo, harnessing the power of auto-antibodies, editing the epigenome.

The third in a series of Nature Conferences highlighting the way RNA medicines continue to change the face of clinical practice. This conference explores progress in our understanding of the roles of RNAs in immune signaling and chronic disease associated with dysregulated inflammatory processes.
Recent patents relating to methods and devices for improved imaging in the biomedical field.