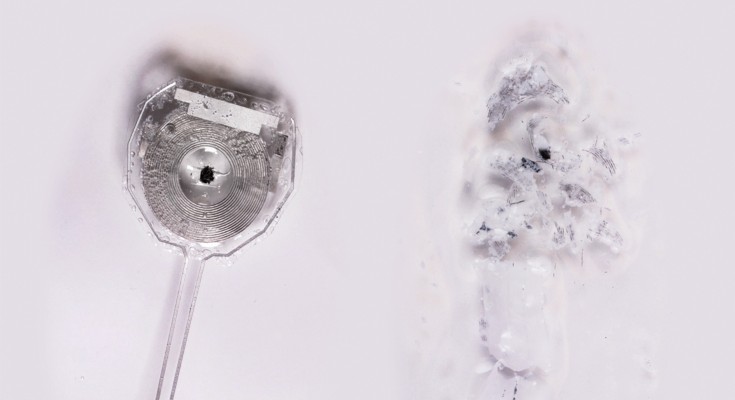 A biodegradable pacemaker without external leads improves the safety of temporary cardiac pacing
Ricard Argelaguet

Anna S. E. Cuomo

John C. Marioni

Timothy J. Cary

Elizabeth L. Rylott

Neil C. Bruce

Joshua D. Cohen

Christopher Douville

Bert Vogelstein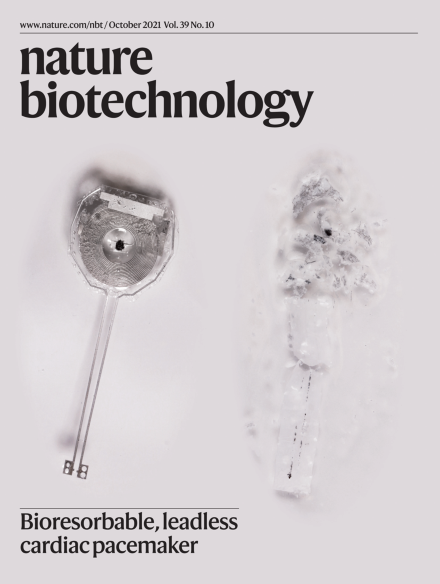 Announcements
Stan Crooke rose from poverty to found a company that pioneered antisense drugs. After decades of struggle and years of public doubt, the company created a treatment that has saved thousands of children from the brutal disease spinal muscular atrophy.

Nature Biotechnology is celebrating its 25th anniversary with a collection of content, including a selection of 25 landmark papers published across our history.

A selection of academic startups from the previous year with a heady mix of cutting-edge science and investor interest.