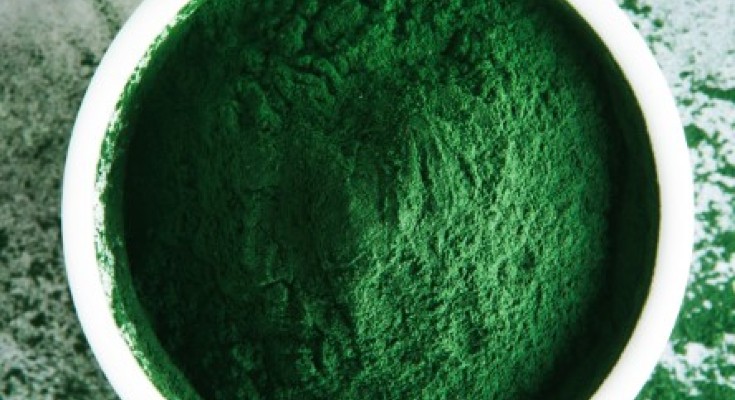 Spirulina is used to manufacture a therapeutic antibody against campylobacter
Ann J. Barbier

Allen Yujie Jiang

Daniel G. Anderson

Sevahn K. Vorperian

Mira N. Moufarrej

Stephen R. Quake

Francisco J. Sánchez-Rivera

Bianca J. Diaz

Lukas E. Dow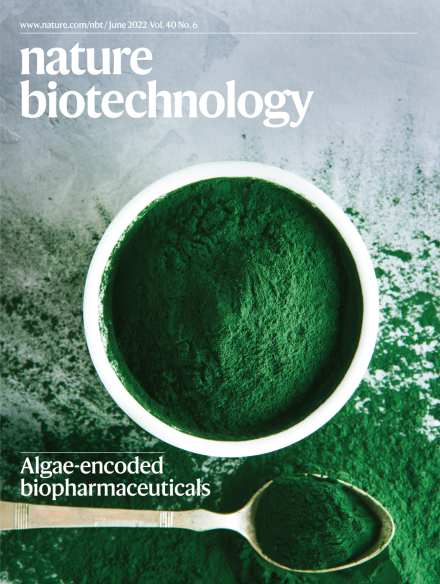 Announcements
Submit your abstract to Bioengineering Solutions for Biology and Medicine 2022. The Nature conference, which will be broadcast online, will highlight innovations in bioengineering and artificial intelligence, with a focus on technologies that promise tangible solutions for urgent medical needs.

The third in a series of Nature Conferences highlighting the way RNA medicines continue to change the face of clinical practice. This conference explores progress in our understanding of the roles of RNAs in immune signaling and chronic disease associated with dysregulated inflammatory processes.

Nature Biotechnology currently has an open position for a talented immunologist to join the team as an Associate or Senior Editor. The deadline for applications is June 20, 2022.
After decades of research and development, devices for detecting infectious agents in breath are finally maturing, with SARS-CoV-2 galvanizing progress. Carrie Arnold reports.

Recent patents relating to CRISPR methods and compositions for gene editing and therapeutic use.