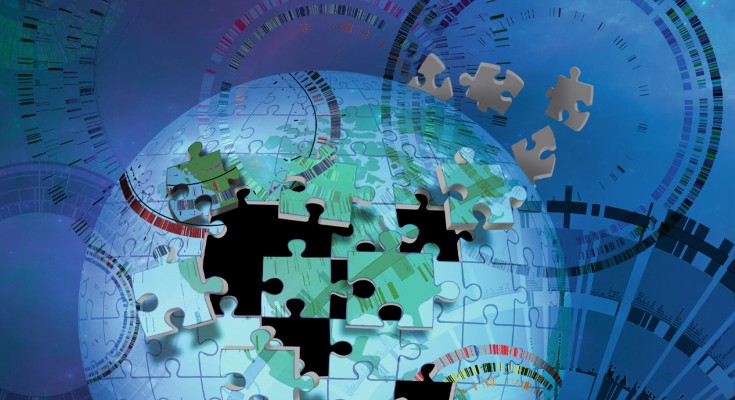 Cataloging microbial genomes from Earth's environments expands the known phylogenetic diversity of bacteria and archaea.
Alex Di Genova

Elena Buena-Atienza

Marie-France Sagot

Sam Kovaka

Yunfan Fan

Michael C. Schatz

Alexander Payne

Nadine Holmes

Matthew Loose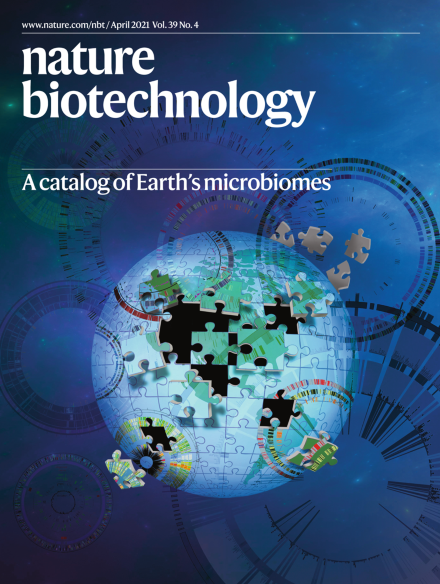 Announcements
Nature Biotechnology is celebrating its 25th anniversary with a collection of content, including a selection of 25 landmark papers published across our history.

A tolerizing mRNA vaccine prevents autoimmune disease in mice.

Private biotech firms are awash with funding, raising record-breaking sums in 2020. Melanie Senior reports.
Recent patents relating to the production of cells, tissues and animals for use in the field of xenotransplantation.