Nature Index 2018 China
China's rise is the story of the century in science. Its scientific output has already overtaken that of the United States, but on measures of quality, such as articles published in the high-quality journals tracked by the Nature Index, it still has a big gap to close. Some exceptional disciplines, though, are leading the way to overcoming the quality deficit.
Free full access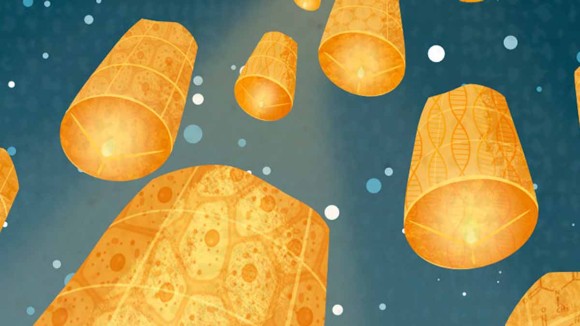 Feature and comment
Tables
Partner content
Calling talented faculty to the Harbin Institute of Technology, Shenzhen (HITSZ)

In line with the Belt and Road Initiative, Shanghai is broadening its international reach and seeing its research and technologies taken up across the world.