Nature Index 2017 Saudi Arabia
Saudi Arabia is already the scientific leader of the Arab world, but it is not standing still. Through investment in research and education — and a new focus on maximizing the commercial value of its academic prowess — the country is beating a path to reducing its reliance on oil.
Free full access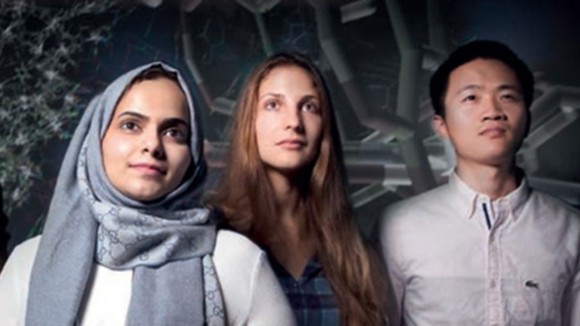 Feature and comment
Saudi Arabian students returning from scholarships abroad bring opportunities and challenges to the kingdom.

The rights and roles of women in the kingdom are evolving as growing numbers pursue higher education in STEM subjects, at home and abroad. But, for Saudi Arabia's knowledge economy to really thrive, the ranks of women working in science must increase. The Nature Index spoke to five passionate researchers who have taken up the mantle.

Saudi institutions are making great technological strides, but the country's business community must change its approach to make possible a true innovation culture.

A description of the terminology and methodology used in this supplement, and a guide to the functionality available free online at nature.com/nature-index/.
Tables