Nature Index 2017 Innovation
Tracing the flow of scientific knowledge into economic and social benefit is a growing priority for governments and research funding agencies. Nature Index 2017 Innovation examines the connection between high-quality research and the commercialization of new products and services. In particular, it highlights the use of references to academic literature in patents to show concrete links between discovery and its economic potential.
Free full access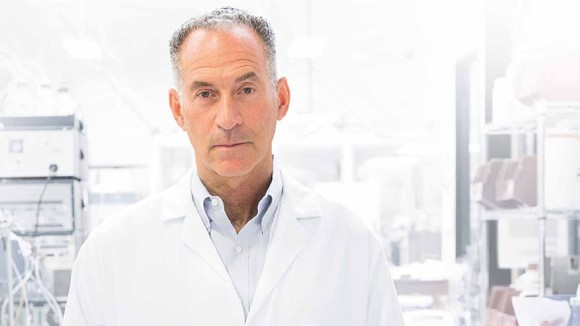 Feature and comment
For innovation to bring public benefit, mapping the influence of academic papers is just the beginning.

Some papers have a profound and obvious influence on future research and industry applications. Patents citing these life science papers indicate their bearing on developments which have widespread health implications.

Branwen Morgan & Annabel McGilvray

For the love of discovery, a biochemist freely shared the research which laid the groundwork for widely-used drugs.

The system for assessing the link between science and innovation is flawed.

Trace people, not papers; a new way to measure the impact of science on society.

Herceptin changed the nature of cancer treatment, but this life-extending drug may never have seen the light of day without parallel breakthroughs on many fronts.

A description of the terminology and methodology used in this supplement, and a guide to the functionality available free online at nature.com/nature-index/.
Tables
Partner content