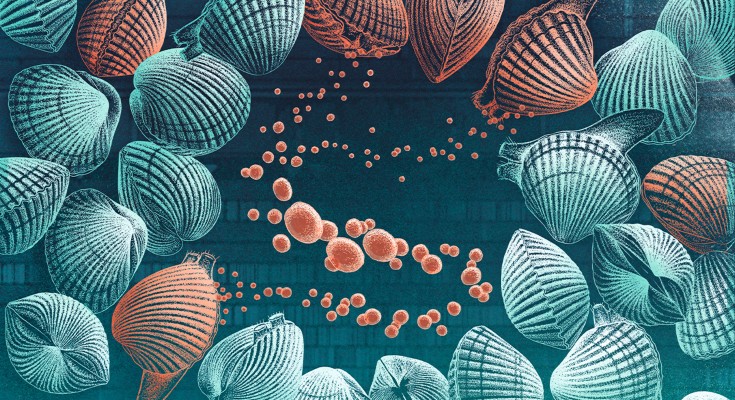 Andrea Pérez-González

Kevin Bévant

Cédric Blanpain
Anna Schönbichler

Andreas Bergthaler

Jennifer Derrien

Sarah Gastineau

Eric Letouzé

Jacqueline Taylor

Leonie Uhl

Andreas Fischer

Samuel F. M. Hart

Marisa A. Yonemitsu

Michael J. Metzger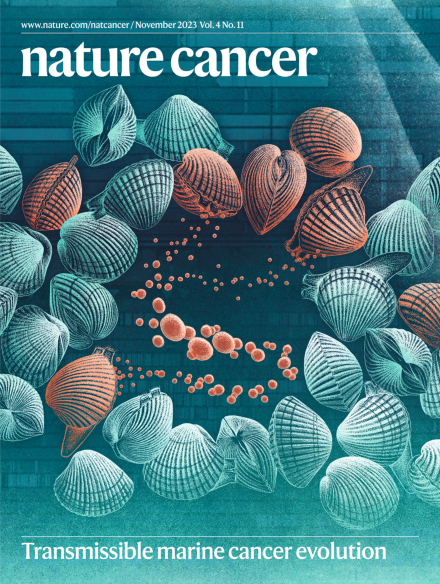 Announcements
Nature Cancer's Series on Cancer immunotherapy comprises commissioned Reviews, Perspectives and opinion pieces on the latest advances in the evolving palette of immunotherapies, the challenges in clinical translation of promising preclinical discoveries and their application to a wider patient population.

View webcasts hosted by Nature Cancer editors, in which expert cancer researchers and clinicians discuss the most exciting advances and biggest challenges in their fields. Past events can be accessed on demand for free by registering your attendee details.

Join us on November 30th for a virtual meeting bringing together experts across disciplines to discuss developments in antigen discovery, preclinical vaccine development and clinical advances in cancer vaccine therapy, and reflect on the ongoing challenges and necessities in the field.
In delineating scientific findings, authors should avoid assertions of primacy and novelty, in favor of measured descriptions of advance and potential importance for the field.

Charles Swanton obtained a PhD from the Imperial Cancer Research Fund Laboratories (now the Francis Crick Institute) in 1998 and completed his medical oncology and Cancer Research UK (CRUK)-funded postdoctoral clinical scientist training in 2008. He was appointed chair in personalized cancer medicine at the UCL Cancer Institute, and consultant thoracic medical oncologist at UCL Hospitals in 2011. In 2016, he was awarded a Napier Professor in Cancer by the Royal Society, and in 2017 he was appointed principal group leader of the Francis Crick Institute. He is co-director of the Cancer Research UK Lung Cancer Centre of Excellence, and chief clinician of Cancer Research UK.

In combining technical innovation with foundational research, targeted therapies remain at the forefront of oncology drug discovery efforts.

Identifying different ways to stimulate the anti-tumor immune response is essential to enrich the immunotherapy arsenal with more and improved treatment options for patients.

Declaring competing interests is crucial for transparency and for the integrity of cancer research, publishing and healthcare. Critically evaluating where bias may lie is essential too.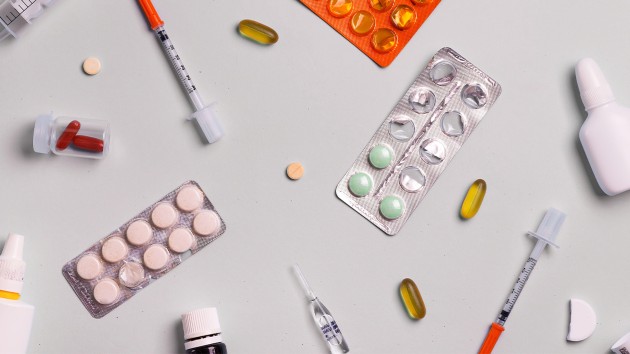 Cancer therapy has advanced significantly in recent years, however, cancer remains a major health problem that requires further discovery and innovation to improve outcomes and quality of life for patients.