Collection |
Minimum intervention dentistry
Minimal intervention dentistry describes a holistic, team-care approach that aims to maintain long-term oral health with preventive, patient-focused, behaviour-related care plans, combined with the dutiful management of patients' needs, desires and expectations. This collection brings together recent articles published in the British Dental Journal to provide a comprehensive overview of this increasingly important and influential dental philosophy.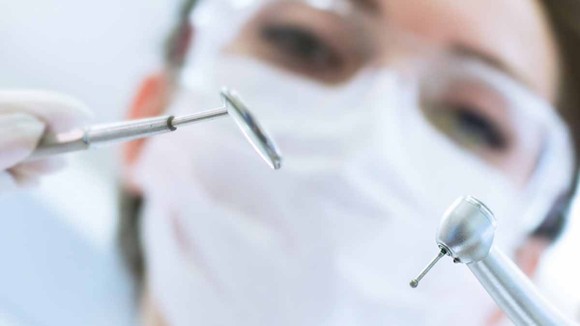 Assessment and prevention
Eduardo Bernabé &

Wagner Marcenes
Constanza E. Fernández,

Carlos González-Cabezas &

Margherita Fontana
Avijit Banerjee,

Christian Splieth ⋯

Falk Schwendicke
Amel Slimani,

Elodie Terrer ⋯

Hervé Tassery
Ellie Heidari,

Jonathon Tim Newton &

Avijit Banerjee
S. Doméjean,

A. Banerjee &

J. D. B. Featherstone
Provides an overview of the importance of behaviour change for minimally invasive dentistry. Outlines a model for delivering interventions to improve oral health related behaviour. Highlights the importance of the following three steps creating capability, motivation and providing opportunity in behaviour change.
J. T. Newton &

K. Asimakopoulou
Y. Sitbon,

T. Attathom &

A. J. St-Georges
The business of MI
B. Dawett,

B. Atkins &

A. Banerjee
Restorative
Stefan Abela &

Dirk Bister
Reem Alkhalaf,

Aline de Almeida Neves ⋯

Marie Therese Hosey
Paula Maciel Pires,

Aline de Almeida Neves ⋯

Salvatore Sauro
Deborah I. Bomfim,

Noushad M. Rahim &

Rupert S. Austin
Ece Eden,

Jo Frencken ⋯

Nicola Innes
L. Mackenzie &

A. Banerjee
N. P. Innes &

D. J. Manton
A. Banerjee,

J. E. Frencken ⋯

N. P. T. Innes