Hubert Krukowski

Sophie Valkenburg

Griet Glorieux

Christopher Huynh

Jaewhee Ryu

Ken Inoki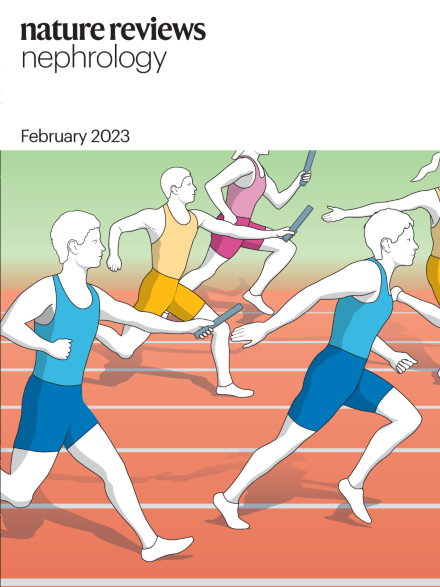 People with kidney disease are particularly vulnerable to the impacts of natural disasters and extreme weather events. As climate change is increasing the frequency and severity of these events, a robust response is needed to improve disaster preparedness and increase the resilience of these patients.

Amir Sapkota

Peter Kotanko

Thousands of environmental chemicals are used globally. However, despite clear evidence of their adverse effects on the kidney, substantial knowledge gaps remain. Further studies are needed to better understand the effects of chemical mixtures, windows of physiological susceptibility, vulnerable populations, and the intersection of chemical exposure with health risks associated with climate change and heat stress.

Alison P. Sanders

Nishad Jayasundara

Climate change is increasing global temperatures and causing more frequent and severe extreme heat events. The resulting additional disease burden is inequitably distributed. Strategies that reduce inequities in heat exposure and vulnerability to heat-related illness, as well as health protections at multiple levels (from individual to regional), are urgently needed to contain the looming crisis.

Adequate nutrition is essential for kidney health; however, attempts to improve nutrition and food security have been hindered in recent years by man-made and natural disasters. Approaches to eradicate famine, improve nutritional status and reduce food insecurity are needed to reduce inequities and maintain kidney health in the face of adverse circumstances.