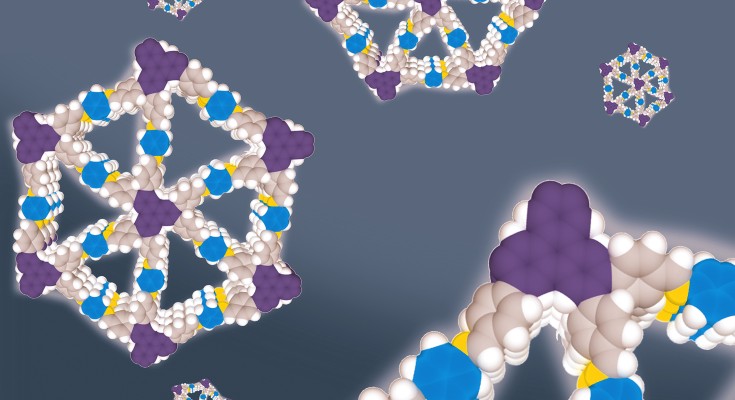 Covalent organic frameworks are porous crystalline polymers that can integrate organic units into highly ordered structures.
Announcements
Topics soon to be featured include: Behavioural genetics methods, Plasmon-mediated chemical reactions, Extended reality in biomedicine and Isothermal titration calorimetry.

Never miss a Primer! The editors will be posting our newest content along with information about conferences and new developments in methods research.

A look back on the second issue of Nature Reviews Methods Primers.