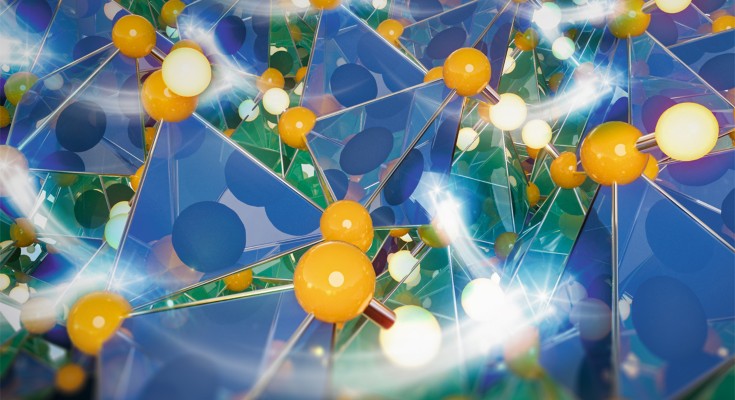 This month we look at the chemistry of operating batteries, electricity usage patterns, phase heterojunction photovoltaics, and more.
William E. Gent

Grace M. Busse

Kurt Z. House

Fei Guo

Bas J. van Ruijven

Yuanbing Zhou

C. Gervillié-Mouravieff

C. Boussard-Plédel

J.-M. Tarascon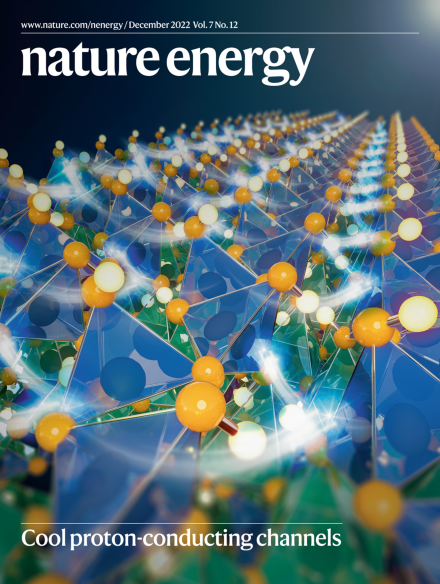 José Miguel Bermúdez Menéndez, energy technology analyst on hydrogen and alternative fuels at the International Energy Agency (IEA), talks to Nature Energy about the IEA's Hydrogen Projects Database, which was last updated in October 2022.

Lyndsey McMillon-Brown explores how to recognize burnout and actions that can be taken to prevent it in ourselves and our colleagues.

Dr Mohammad Hadi Mohammadi, Council for At-Risk Academics Research Fellow at the University of Exeter, shares with Nature Energy their story about fleeing Afghanistan, settling down in the UK and their hope to return home one day.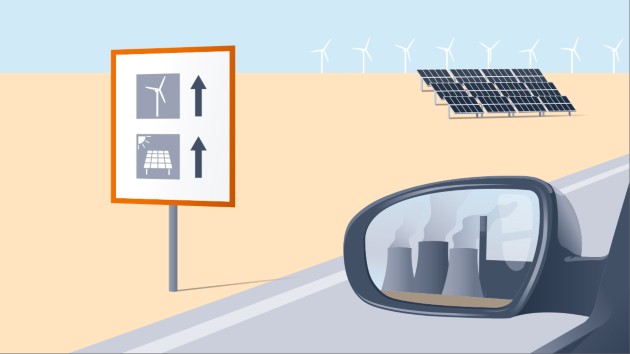 On 21–23 September, Mission Innovation and the Clean Energy Ministerial will undertake joint ministerial meetings in Pittsburgh, USA for the Global Clean Energy Action Forum.