Xuewen Qian

Yihao Zhang

Feihu Chen

Laura M. López-Sánchez

Rafael Mena

Antonio Rodríguez-Ariza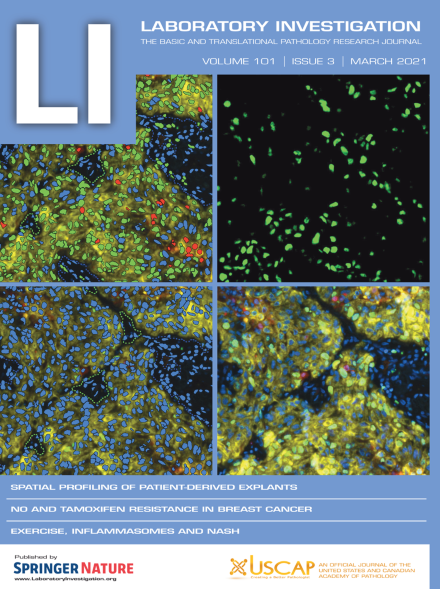 Featured
Data processing and learning has become a spearhead for the advancement of medicine. Computational pathology is burgeoning subspecialty that promises a better-integrated solution to whole-slide images, multi-omics data and clinical informatics as innovative approach for patient care. This review describes clinical perspectives and discusses the statistical methods, clinical applications, potential obstacles, and future directions of computational pathology.

Biology has evolved greatly in the past decade as high-throughput technologies were developed and applied to various biological disciplines. These technologies have generated an unprecedented amount and new types of biological data and how to make sense of "big data" is an emerging technological and conceptual challenge.

This United States and Canadian Academy of Pathology training course will give listeners an introduction to the pathology of COVID-19, with an emphasis on the lung, which is the main target of this disease. This charismatic and evocative review of a multi-institutional collaborative investigation of COVID autopsies will inform and stimulate you.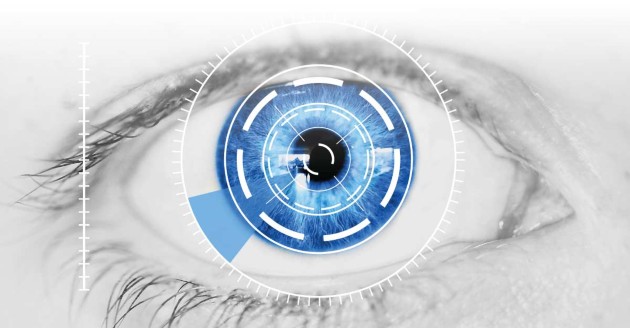 The largest gathering of physician-pathologists in the world