Aletta E. Schutte

Anastasios Kollias

George S. Stergiou

Alberto Aimo

Vincenzo Castiglione

Michele Emdin

Mandy O. J. Grootaert

Martin R. Bennett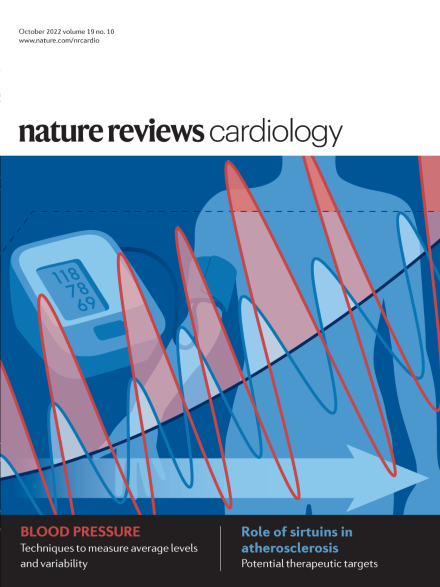 Announcements
This Focus issue of the journal was published in association with the 2022 Gordon Research Conference on 'Cardiac regulatory mechanisms' and features various articles written by conference speakers.

This ongoing Series of articles explores the pathophysiological mechanisms of atherosclerosis and the potential for developing novel diagnostic, preventative and therapeutic interventions.

This ongoing Series of articles comprehensively describes the global epidemiology of cardiovascular disease.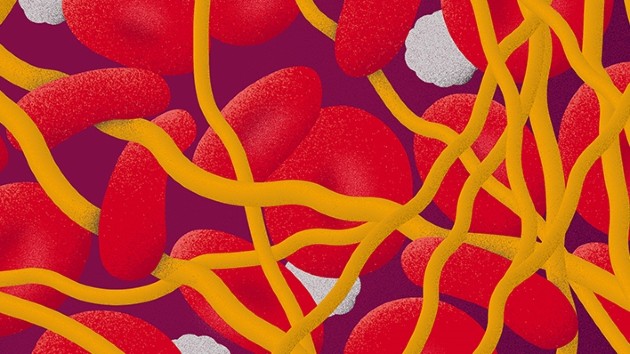 Anticoagulant drugs are used to prevent and treat thrombotic disorders in millions of patients worldwide. This Milestone plots the history of anticoagulant drugs, starting with the discovery and clinical trials of heparin and warfarin.