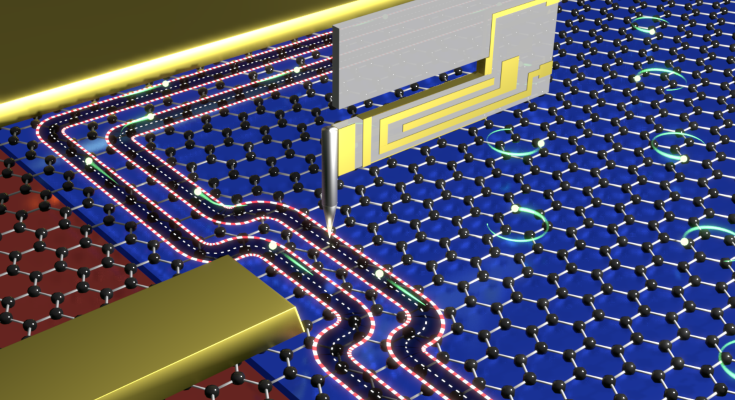 Quantum Hall edge states, topologically protected states providing 'runways' for charge carries, are visualized in graphene by atomic force microscopy.
Announcements
Our editors highlight articles they see as particularly interesting or important in these new pages spanning all research areas.

Love science but feel a career at the bench isn't for you? Become part of our team in London, New York, Shanghai or Berlin.

When nature strikes with force, the effects can be devastating. It is critically important to better study and understand natural hazards to help mitigate against their effects. In this collection, we focus on geological hazards such as volcanic eruptions, tectonic earthquakes and mass movements.
Latest Research articles
Subjects within Physical sciences
Reprocessed data from satellite altimetry show that the mean significant wave height decreases globally by 22% on average from 30 km to 3 km from the coast. By combining these data with wave period from reanalysis, we estimate a mean reduction of 38% concerning the mean wave energy flux.

Marcello Passaro

Mark A. Hemer

Florian Seitz

Understanding the uncertainties associated with urban heat wave (UHW) projection is critical for local actions to mitigate extreme heat risks in cities. Here, the authors show that choices of model structural design contribute a large proportion of the uncertainty in projecting UHWs under climate change.

Zhonghua Zheng

Lei Zhao

Keith W. Oleson

Whether or not a city achieves absolute sustainability is difficult to assess with existing frameworks. Here the authors, in a review, show that a further integration of consumption-based accounting and benchmarking is necessary to aid the monitoring and assessment of Sustainable Development Goals in cities.

Thomas Wiedmann

Cameron Allen

As sea levels rise, coasts are being increasingly  threatened by overtopping caused by the combination of sea level rise, storm surge and wave runup. Here the authors find that global coastal overtopping has increased by over 50% in the last two decades, and under a RCP 8.5 scenario this could increase up to 50 times by 2100 compared to today.

Rafael Almar

Roshanka Ranasinghe

Elodie Kestenare
Subjects within Earth and environmental sciences
Subjects within Biological sciences
Subjects within Health sciences
Subjects within Scientific community and society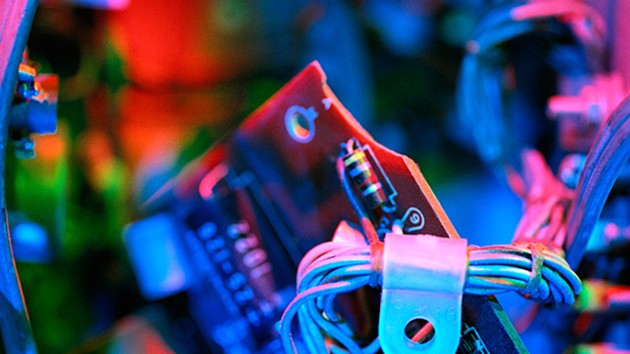 The works here highlight the latest diverse and interdisciplinary research including new materials and devices for optoelectronics, electronics and memory, sensing technologies, healthcare and diagnostic technologies, small-scale power generation and quantum technologies.