Nature Index 2021 China
China's successes in space, quantum technologies and cutting-edge chemistry underline its superpower status in research. As political tensions affect collaborations, we see signs of a slowdown in the country's remarkable growth in research output.
Free full access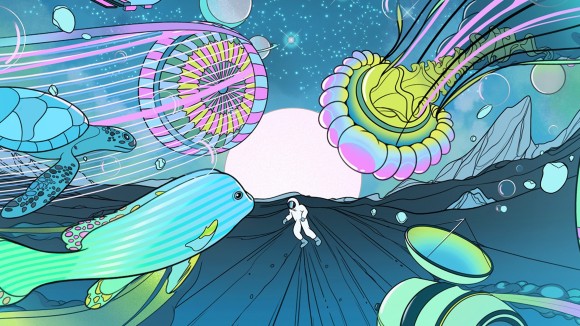 Feature and comment
Tables
Partner content
The University of Science and Technology of China has nurtured aspiring scientists on all fronts.

With new avenues of research exploring the link between the gut and the brain, an innovative Alzheimer's drug from China offers clues.

Healthcare solutions built on artificial intelligence and big data technologies by Yidu Tech make precision healthcare accessible to everyone.

A new screening platform developed by Genetron Health can identify the early markers of cancer.

In China, AI is helping users actively manage the impacts of their lifestyle, with multiple chronic health management strategies integrated onto one of the country's largest digital health platforms.

After working for international pharmaceutical companies, Dr Aimin Hui has returned to China to lead innovative drug discovery and development at Fosun Pharma.

The Chinese Institute for Brain Research in Beijing is recruiting international scholars to join its ranks.