Nature Index 2019 Collaboration and Big Science
This supplement explores the effects of political instability and escalating trade tensions on US-China and UK-EU research collaborations, and highlights the most successful 'big science' players in high-energy physics, genomics and oncology.
Free full access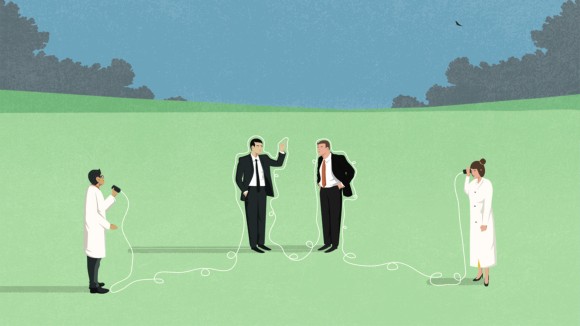 Feature and comment
Tables
Partner content
Shanghai's open-door policies and diverse government initiatives have promoted the synergistic growth of scientific research, education and engineering. This rapidly expanding innovation hub continues to attract ambitious projects, leading talent, and generous investment from around the world.

Thanks to significant investment and support of the city government, ShanghaiTech University has accelerated the growth of its global research network and elite talent pool.