Featured
Maged M. Harraz

Prasun Guha

Solomon H. Snyder

Flavia S. Mueller

Joseph Scarborough

Urs Meyer

Sara Palumbo

Clare Paterson

Amanda J. Law
Leonardo Cardoso Saraiva

João Ricardo Sato

Carolina Cappi

Elnaz Khani

Taher Entezari-Maleki

Lynn Y. Ren

Ana Cicvaric

Jelena Radulovic

Byron K. Y. Bitanihirwe

Paulo Lizano

Tsung-Ung W. Woo

Silas A. Buck

M. Quincy Erickson-Oberg

Zachary Freyberg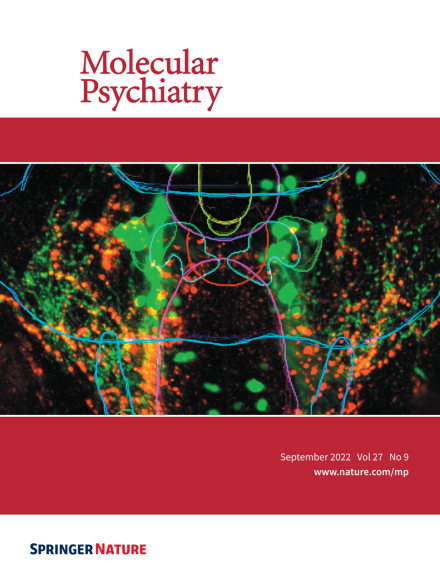 Announcements
MP is excited to announce that Systematic Reviews are now being accepted. Please click here for more information.
Lynn Y. Ren

Ana Cicvaric

Jelena Radulovic

Fatemeh Hassani Nia

Daniel Woike

Hans-Jürgen Kreienkamp

Qing-Qing Li

Jiang Chen

Yun Stone Shi

Melanie V. Brady

Jessica Mariani

Flora M. Vaccarino

Dillon J. McGovern

Annie Ly

David H. Root

Konstantin Khodosevich

Carl M. Sellgren

Laurent Galineau

Nicolas Arlicot

Frédérique Bonnet-Brilhault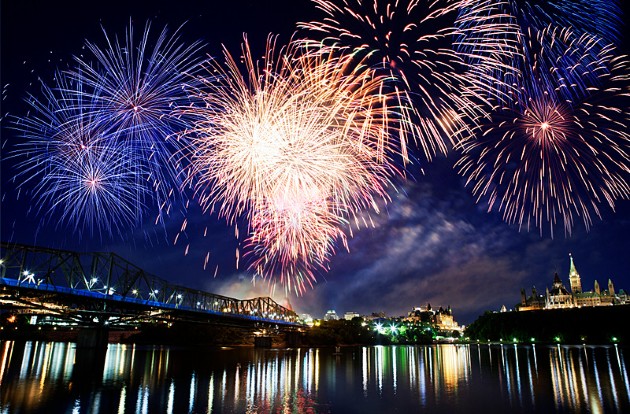 A selection of 12 of Molecular Psychiatry's highest impact articles from 2021, selected by Editor-in-Chief Julio Licinio.