Featured
Maged M. Harraz

Prasun Guha

Solomon H. Snyder

Flavia S. Mueller

Joseph Scarborough

Urs Meyer

Sara Palumbo

Clare Paterson

Amanda J. Law
Sara R. Guerreiro

Marco R. Guimarães

Ioannis Sotiropoulos

Sara R. Guerreiro

Marco R. Guimarães

Ioannis Sotiropoulos

Christina Czekus

Pascal Steullet

Carolina Gutierrez Herrera

Hong Li

Houbo Jiang

Jian Feng

Jari Lahti

Samuli Tuominen

Katri Räikkönen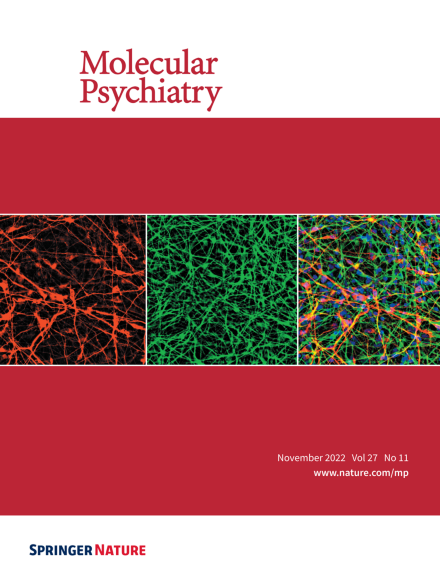 Announcements
MP is excited to announce that Systematic Reviews are now being accepted. Please click here for more information.
Sara R. Guerreiro

Marco R. Guimarães

Ioannis Sotiropoulos

Constantinos Constantinides

Laura K. M. Han

Esther Walton

Claudia Belliveau

Naguib Mechawar

Arnaud Tanti

Michele A. Bertocci

Yvette Afriyie-Agyemang

Mary L. Phillips

Jeffrey S. Burgdorf

Sehyoun Yoon

Peter Penzes

Alice V. Chavanne

Marie Laure Paillère Martinot

Robert Whelan

Douglas T. Leffa

João Pedro Ferrari-Souza

Tharick A. Pascoal

Janie Corley

Federica Conte

Simon R. Cox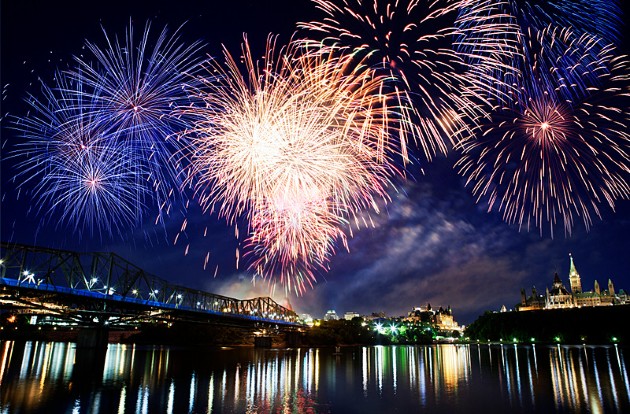 A selection of 12 of Molecular Psychiatry's highest impact articles from 2021, selected by Editor-in-Chief Julio Licinio.