Featured
Maged M. Harraz

Prasun Guha

Solomon H. Snyder

Flavia S. Mueller

Joseph Scarborough

Urs Meyer

Sara Palumbo

Clare Paterson

Amanda J. Law
Rainer Rupprecht

Christian H. Wetzel

Inga D. Neumann

Lin Peng

Isabel Bestard-Lorigados

Weihong Song

Masataka Wada

Yoshihiro Noda

Shinichiro Nakajima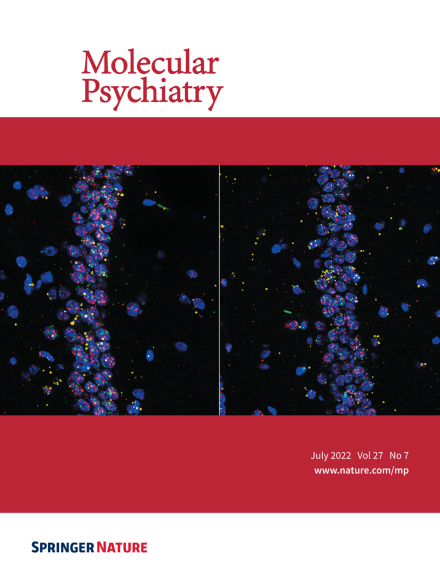 Announcements
MP is excited to announce that Systematic Reviews are now being accepted. Please click here for more information.
Dillon J. McGovern

Annie Ly

David H. Root

Konstantin Khodosevich

Carl M. Sellgren

Laurent Galineau

Nicolas Arlicot

Frédérique Bonnet-Brilhault

Meghan A. Collins

Jie Lisa Ji

Tyrone D. Cannon

Jiyeon Seo

Hongik Hwang

Mikyoung Park

Yu Chen

Jiacheng Dai

Chunyu Liu

Xuan Li

Hexige Saiyin

Weimin Liang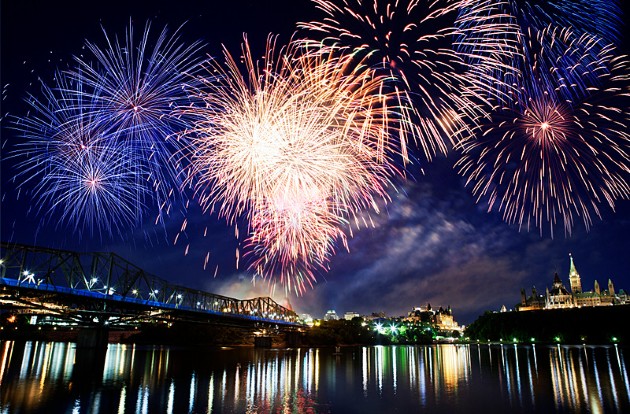 A selection of 12 of Molecular Psychiatry's highest impact articles from 2021, selected by Editor-in-Chief Julio Licinio.