Featured Content
Announcement

Spinal Cord wants to encourage researchers that are still working to consider conducting Systematic Reviews or Narrative Reviews. Spinal Cord welcomes these submissions and will consider publishing more than one review per edition during the current crisis. We look forward to receiving your papers. Further information on these article types can be found in the Guide to Authors.

Announcement

As a result of the significant disruption that is being caused by the COVID-19 pandemic we are very aware that many researchers will have difficulty in meeting the timelines associated with our peer review process during normal times. Please do let us know if you need additional time. Our systems will continue to remind you of the original timelines but we intend to be highly flexible at this time.
Collection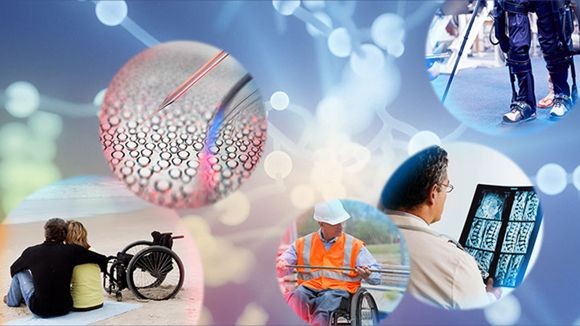 See what scientists world-wide have been citing, reading and sharing. In this Web Collection we highlight a selection of articles from 2018 and 2019 which top the list of the journal's most cited, most read and most shared (including press coverage, blogs and Twitter). They showcase the breadth of scope and coverage that Spinal Cord consistently delivers to its readers.