Stacey A. Kenfield

June M. Chan

Vadim S. Koshkin

Vaibhav G. Patel

Rana McKay

Ilkania M. Chowdhury-Paulino

Caroline Ericsson

Lorelei A. Mucci

Nicole Weise

Justin Shaya

Rana R. McKay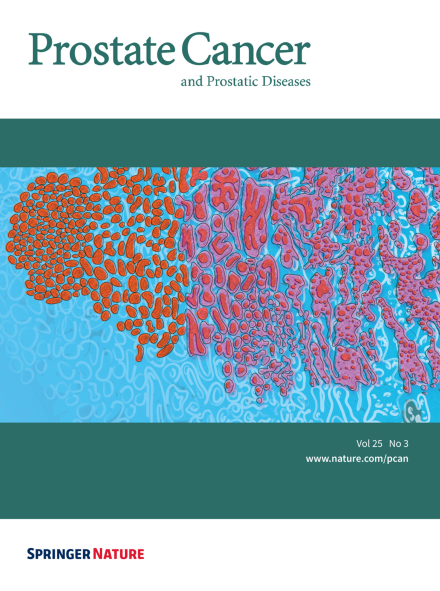 Announcements
This Collection highlights the newest top-viewed content from Prostate Cancer and Prostatic Diseases. PCAN aims to serve as a forum for the sharing and discussion of clinical and translational research developments in all conditions of the prostate, including prostate cancer, prostatitis, and male lower urinary tract symptoms.

Interact with PCAN like never before, and get the latest news and research delivered straight to your feed. Follow us on Twitter at @pcan_journal.

The Editors of Prostate Cancer and Prostatic Diseases (PCAN) are proud to present a special collection on imaging, including magnetic resonance imaging (MRI) for detecting clinically significant prostate cancer, as well as articles discussing MRI in prostate cancer detection and active surveillance, PSMA PET/CT, mpMRI and more.
Ville Kukko

Antti Kaipia

Teemu J. Murtola

Martin W. Schoen

Kenneth R. Carson

Kristen M. Sanfilippo

Soumyajit Roy

Scott C. Morgan

Shawn Malone

Minas J. Sakellakis

Andrew W. Hahn

Mark A. Titus

Stefan E. Eng

Benjamin Basasie

Michael A. Liss

Simone Albisinni

Julien Sarkis

Cosimo De Nunzio

Findlay MacAskill

Majed Shabbir

Arun Sahai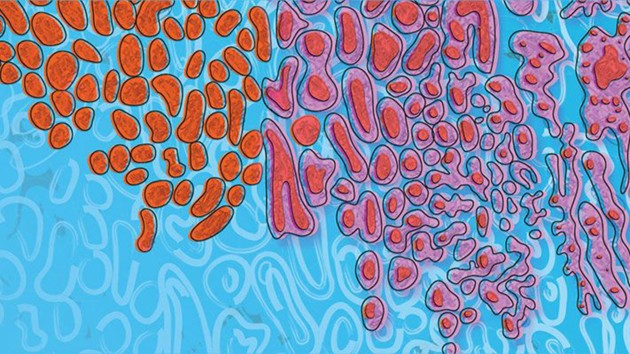 The Editor of Prostate Cancer and Prostatic Diseases is delighted to share with you an Editor's Choice selection of key papers that highlight some of the best current research published in the journal. These papers showcase the breadth of scope and coverage that this journal consistently delivers to its readers, and have been selected because readers will find them particularly interesting or useful.