Tamara Rosenbaum

Sara L. Morales-Lázaro

León D. Islas

Marco Benevento

Tomas Hökfelt

Tibor Harkany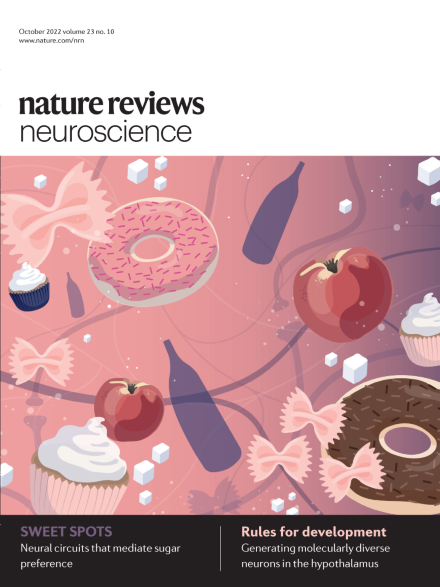 The modern human variant of the gene transketolase-like 1, but not the Neanderthal variant, promotes the production of basal radial glia during neocortical development.

Axo-ciliary synapses that enable rapid signalling to the nucleus are identified in the mouse hippocampus.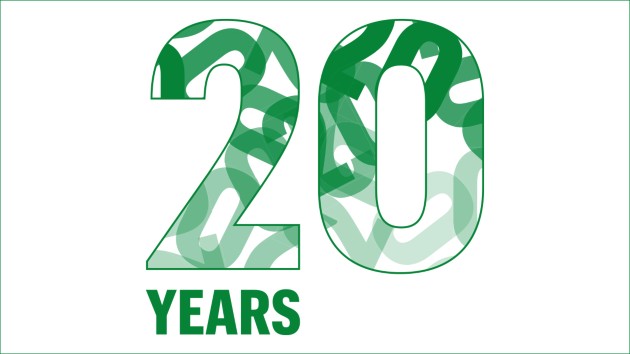 The October 2020 issue of Nature Reviews Neuroscience marks 20 years since the journal was launched.