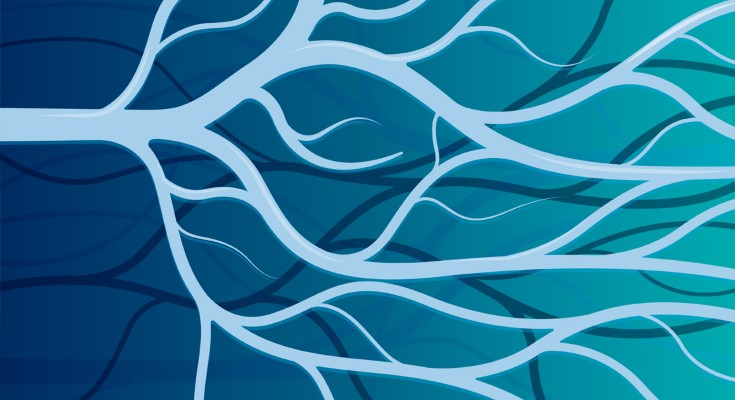 Ruairí J. V. Roberts

Sinziana Pop

Lucia L. Prieto-Godino
Madeline G. Andrews

Lakshmi Subramanian

Arnold R. Kriegstein

Ruairí J. V. Roberts

Sinziana Pop

Lucia L. Prieto-Godino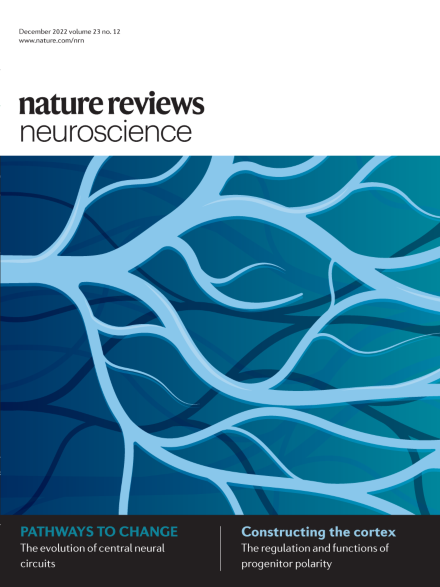 A gut–brain circuit that mediates retching and nausea in response to enterotoxins and chemotheraputic drugs is characterized in mice.

Mackenzie Mathis highlights an essay by Vernon Mountcastle that shaped our understanding of the organization and function of the neocortex.

Mackenzie Weygandt Mathis

In mice, a neurodegenerative pathway involving Tbk1 gene mutations and chromosome 9 open reading frame 72 repeat expansions impairs endosome maturation and induces cytoplasmic TBP-43 aggregation.

Barosensitive neurons in the medullary nucleus of the solitary tract can decrease wakefulness and increase non-REM sleep in mice through the same circuitry that regulates cardiovascular function.

Preventing transient defects in postnatal cortical circuit function limits disease progression in a mouse model of Huntington disease.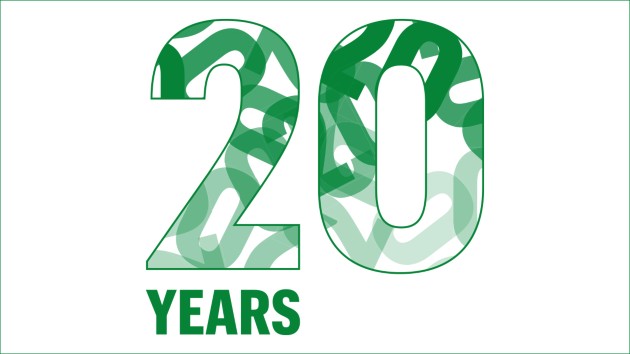 The October 2020 issue of Nature Reviews Neuroscience marks 20 years since the journal was launched.