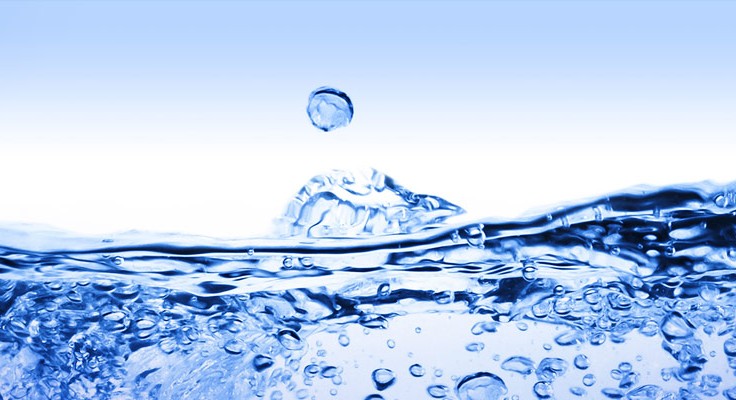 Dawei Wang

Yuanyuan Chen

Xing Xie
Featured
Naveen Kumar Reddy Bogireddy

Abdel Ghafour El Hachimi

Vivechana Agarwal

Paul R. Wyrwoll

Ana Manero

R. Quentin Grafton
Announcements
Read our new Collection of papers on the purification of alternative (impaired) water sources.

Dr. Eric M. V. Hoek, a Professor in the Department of Civil & Environmental Engineering at University of California Los Angeles and currently the Editor-in-Chief of npj Microgravity is the 2022 Athalie Richardson Irvine Clarke Prize Laureate for Outstanding Achievement in Water Science and Technology.

In honor of World Water Day (March 22nd), Prof. Eric M. V. Hoek the Editor-in-Chief of npj Clean Water shared his thoughts on how his research addresses issues directly related to Sustainable Development Goal (SDG) 6 – Clean Water and Sanitation. He also talks about translating science into realities that can provide practical solutions to our challenges and nurture the public engagement.

Call for Papers: Nanofiltration

Coming soon: new Special focus issue on Nanofiltration in the Gloabal Water Cycle, guest-edited by Andrea Schäfer, Viatcheslav (Slava) Freger, Youssef-Amine Boussouga and Rhea Verbeke.
James K. Johnson

K. Michael Salerno

Zhiyong Xia

Min-Li Chua

Imasiku Nyambe

Hidenori Harada

Saroj Adhikari

Yi-Pin Lin

Ding-Quan Ng

Aishwarya Rani

Seth W. Snyder

Shu-Yuan Pan

Leila Razavi

Heidar Raissi

Farzaneh Farzad