Andrew D. Holmes

Patricia P. Chan

Todd M. Lowe

Nadia Rostam

Soumyadeep Ghosh

Agnes Toth-Petroczy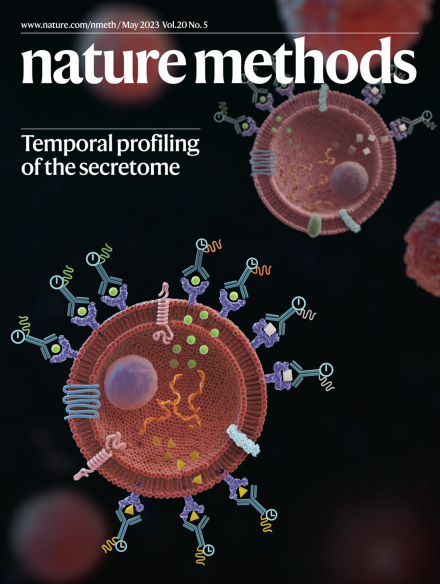 As they pursue their puzzles of interest, scientists are inventive caretakers of the organisms in their keep, especially the young.

A microscope objective inspired by the Schmidt telescope offers a large field of view, high numerical aperture, long working distance and compatibility with all homogeneous immersion media for versatile bioimaging.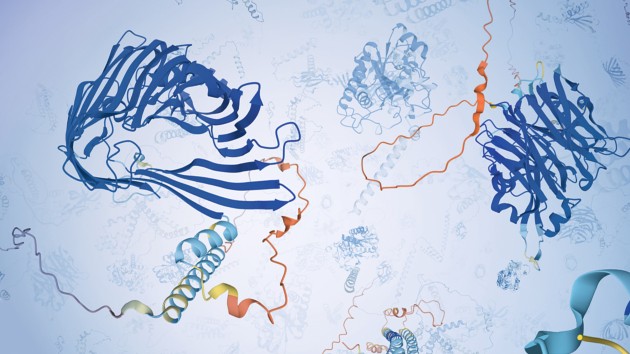 Protein structure prediction is our Method of the Year 2021, for the remarkable levels of accuracy achieved by deep learning-based methods in predicting the 3D structures of proteins and protein complexes, essentially solving this long-standing challenge.