Featured
Looking forward to a new year, experts share six trends for the biomedical community in 2021.

Analyses from the gut microbiome of over 1,000 individuals from the PREDICT 1 study, for which detailed long-term diet information as well as hundreds of fasting and same-meal postprandial cardiometabolic blood marker measurements are available, unveil new associations between specific gut microbes, dietary habits and cardiometabolic health.

We are recruiting our next Magazine Editor. If you are passionate about exploring the interface of medicine with policy and society, have a look at our link below.
Milestone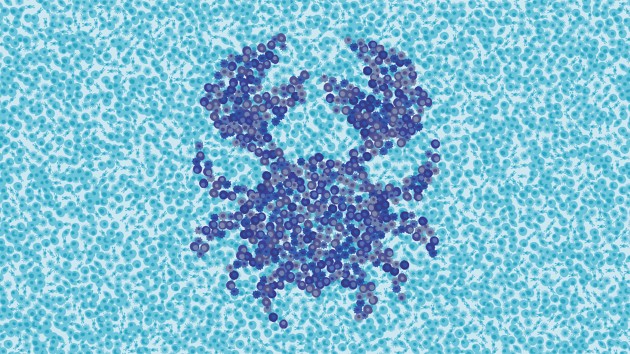 Chris Ryan
The ancient physician Hippocrates described the projection of blood vessels from a collection of cells as 'karkinos', the Greek word for crab.
Naturejobs.com
Nature events Directory