Featured
Subduction is the primary driver of plate tectonics, yet we still do not fully understand how subduction zones initiate or the budgets of life-supporting elements recycled via subduction. At Nature Communications, we advocate for more transdisciplinary initiatives and collaborative projects, which are essential if we are to continue to bring new dynamics to subduction research.

Lessons learnt from the current pandemic will be invaluable to tackle a potential second wave, however, gaps remain in our readiness to face future pandemics. At Nature Communications we wish to support further research providing insights into how national and international systems could be shaped for increased preparedness to both local or global epidemics.

Love science but feel a career at the bench isn't for you? Become part of our team in London, New York, Shanghai or Berlin.
Latest research
Subjects within Physical sciences
Subjects within Earth and environmental sciences
Subjects within Biological sciences
Subjects within Health sciences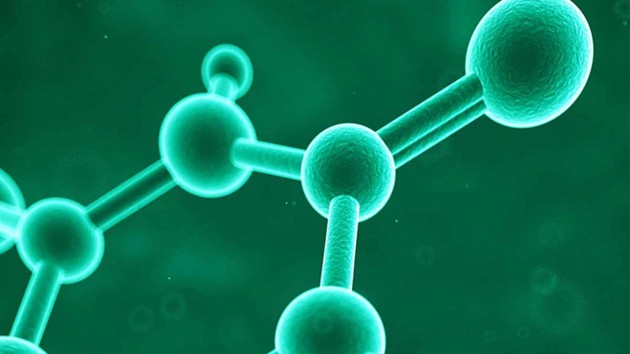 This page provides a snapshot of some of the most exciting work published in the areas of organic chemistry, chemical biology, polymers and hydrogels as well as biomaterials and functional organic materials, and chemical soft matter.