Minh-Quyet Ha

Duong-Nguyen Nguyen

Hieu-Chi Dam

Qiyuan Zhao

Brett M. Savoie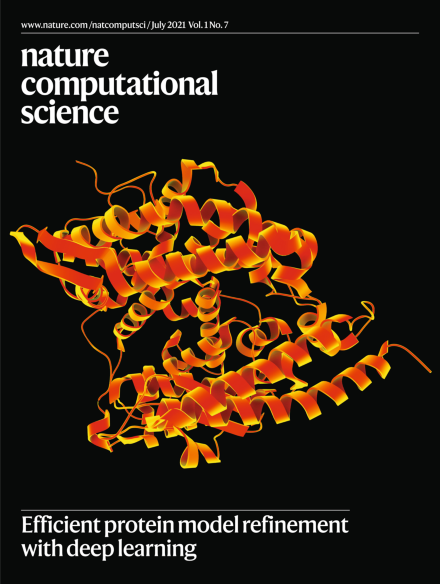 While it is crucial to guarantee the reproducibility of the results reported in a paper, let us also not forget about the importance of making research artifacts reusable for the scientific community.

Gravitational-wave discoveries have ignited a new era of astronomy. Numerical relativity plays a crucial role in modeling gravitational-wave sources for current and next-generation observatories, but it doesn't come without computational challenges.

The shift to virtual meetings has made networking harder, but it has also brought forth benefits to the scientific community that should be embraced moving forward.