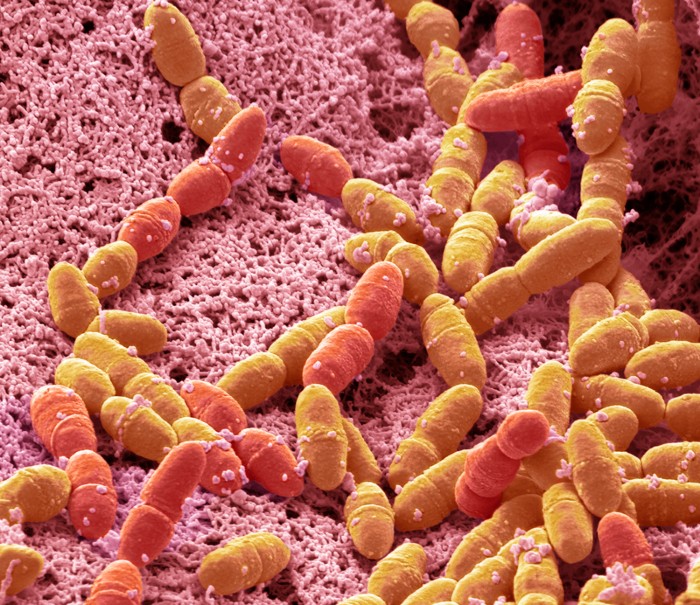 Microbiology
Microbes' matchmaker helps bacteria to slime your teeth
A newfound molecule helps bacteria to spread across the teeth in a crowded, sticky film — a takeover that marks a step toward cavities and a blemished smile.
The dental gunk called plaque is actually a 'biofilm', a gathering of bacteria embedded in a goo of their own making. Bacteria sheltered in a biofilm can unleash large amounts of acid that attack tooth enamel.
Pei-Yuan Qian at the Hong Kong University of Science and Technology, Wenjun Zhang at the University of California, Berkeley, and their colleagues studied biofilm formation by the bacterium Streptococcus mutans, one of the main causes of tooth decay. The team discovered that S. mutans has a genetic complex that promotes the formation of robust biofilms, and identified five molecules that this complex encodes.
One of these molecules latches onto both S. mutans cells and free-floating DNA, which can glue bacteria together into a biofilm. The molecule also lowers bacterial cells' attraction to water molecules, promoting the cells' ability to form clumps. If microbes that are unable to make this molecule are supplied with it, they become better biofilm-formers.