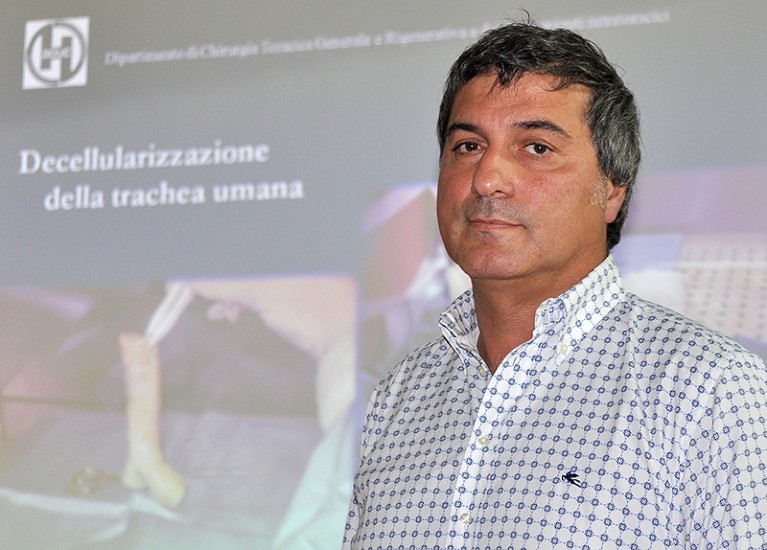 The Karolinska Institute in Stockholm has declared seven researchers responsible for scientific misconduct in a case involving six research articles co-authored by disgraced thoracic surgeon Paolo Macchiarini.
It says that Macchiarini, who transplanted synthetic windpipes into three patients at the Karolinska University Hospital between 2011 and 2013, held the ultimate responsibility for the papers. The institute's investigation found that the studies included "fabricated and distorted descriptions of the patients' conditions", and lacked the justification that the patients were given the treatment as a last resort. The experimental surgery failed.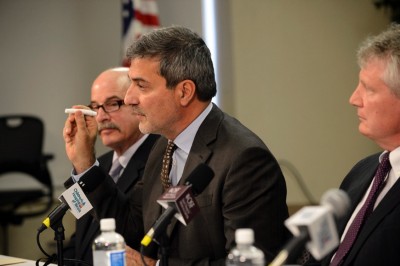 Culture of silence and nonchalance protected disgraced trachea surgeon
The president of the Karolinska Institute, Ole Petter Ottersen, has called for the papers to be retracted. The outcome overturns a 2015 decision from an investigation under the previous president, which stated that Macchiarini had not committed misconduct in these papers.
The institute said in a press release on 25 June that a further 31 co-authors are "blameworthy for their contributions" to the articles, but not guilty of misconduct. Another five co-authors were cleared of all blame.
Previous investigations by the Karolinska Institute into separate papers co-authored by Macchiarini, one related to the transplant technique and one on a treatment for a respiratory condition, found him guilty of misconduct.