Genome editing: That's the way the CRISPR crumbles Nathaniel Comfort finds heroism but little nuance in Jennifer Doudna's account of her co-discovery.
Artificial Intelligence: Chess match of the century Demis Hassabis lauds Garry Kasparov's account of battling supercomputer Deep Blue.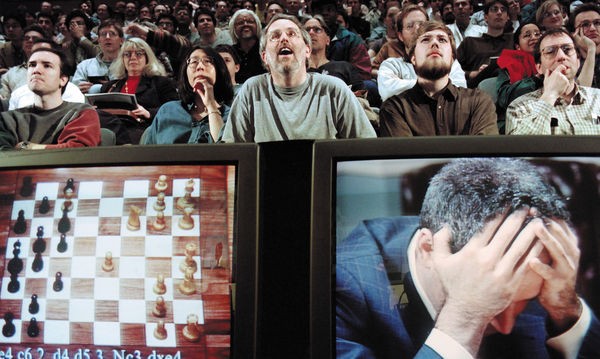 History: Science and the Reformation The scientific and religious revolutions that began 500 years ago were not causally related, but were both stimulated by printing, argues David Wootton.
Climate change: Al Gore gets inconvenient again Michael Mann views the US statesman's second film probing climate change.
Natural history: Thoreau's debt to Darwin On the naturalist's bicentenary, Randall Fuller traces his empirical journey after Walden.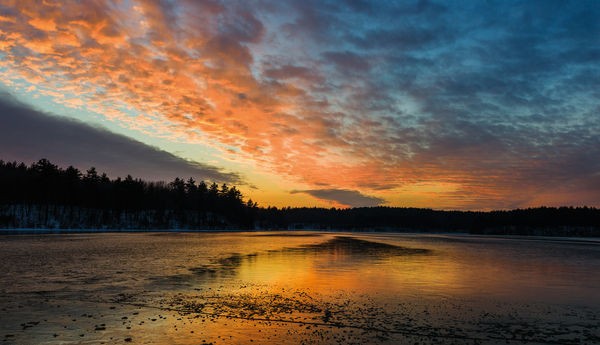 Chemistry: The hidden war Paul A. Lombardo applauds a shocking study detailing the Allies' Second World War experimentation with chemical weapons on their own troops.
In retrospect: Das Kapital As the world is reshaped by another industrial revolution, Gareth Stedman Jones revisits Karl Marx's opus.
Economics: The architecture of inequality Aaron Reeves surveys five books on the defining social, political and economic issue of our times.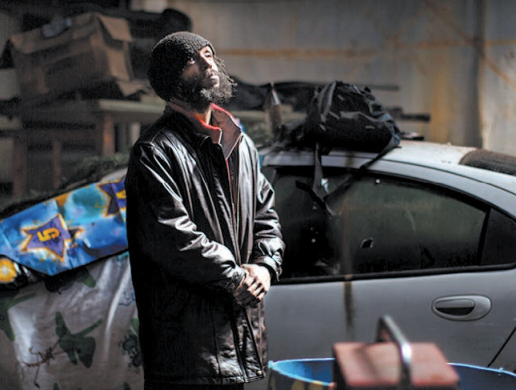 Polar exploration: The forgotten journey Huw Lewis-Jones revisits a pioneering, ill-fated expedition to map the Arctic.
Publishing: A brief history of Stephen Hawking's blockbuster Elizabeth Leane surveys the extraordinary influence of the physicist's first foray into popular-science publishing.