Samantha Cruz Rivera

Rebecca Mercieca-Bebber

Melanie J. Calvert

An analysis of life expectancy and cause of death in 363 Latin American cities unveils wide differences between cities in the same country, and sheds light on the socioeconomic factors that determine how long people live and how they die.

Fernando Lanas

Pamela Seron

Single-cell RNA-sequencing can help in the prediction of drug resistance in patients with multiple myeloma.

Romanos Sklavenitis-Pistofidis

Gad Getz

Irene Ghobrial

Therapy targeting the immunomodulatory molecule CD40 shows clinical potential in the treatment of patients with pancreatic cancer.

Roberto Burioni

Eric J. Topol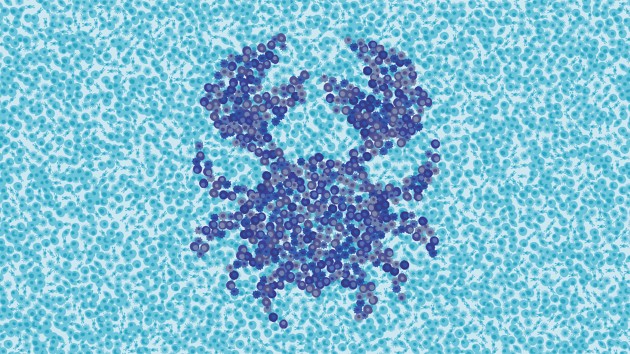 The ancient physician Hippocrates described the projection of blood vessels from a collection of cells as 'karkinos', the Greek word for crab.