Featured
The importance of metabolism in the course of SARS-Cov-2 infection is highlighted by the metabolic comorbidities of COVID-19. In this Perspective, Ayres provides insight into how current knowledge of immunometabolism and metabolic diseases can inform the understanding of COVID-19 pathology, and proposes potential metabolism-based clinical solutions.

Some 'species differences' between mice and humans can be diminished simply by housing mice at warmer temperatures. Failure to strategically turn up the thermostat may undermine the translation of findings in mice to insights into human metabolic diseases.

Randy J. Seeley

Ormond A. MacDougald

Learning to balance work, family, optimism and setbacks is a process for all early-career investigators. Stephanie Correa and Leng Han share their stories in this instalment of Career pathways.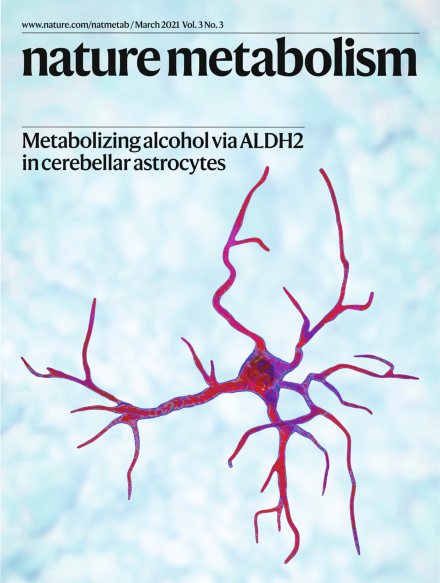 Announcements
Originally scheduled for publication in time for the 2020 Summer Olympic Games, we bring you a special focus on exercise metabolism and health, consisting of Reviews and Commentary revisiting foundational topics and highlighting new paradigms in exercise and muscle metabolism, as well as their broader implications for organismal health.

The Career Pathways series features the stories of Nature Metabolism authors and their self-professed journeys to publication as young investigators. This Collection brings together the Career Pathway pieces and the original research published in Nature Metabolism by the authors.

Along with Nature Cell Biology and Nature Reviews Molecular Cell Biology, Nature Metabolism is proud to present an exciting virtual conference in June 2021 with a broad focus on metabolic underpinnings of common pathologies such as cardiovascular disease, obesity, and cancer.